Cuba Signs Comprehensive Nuclear Test Ban Treaty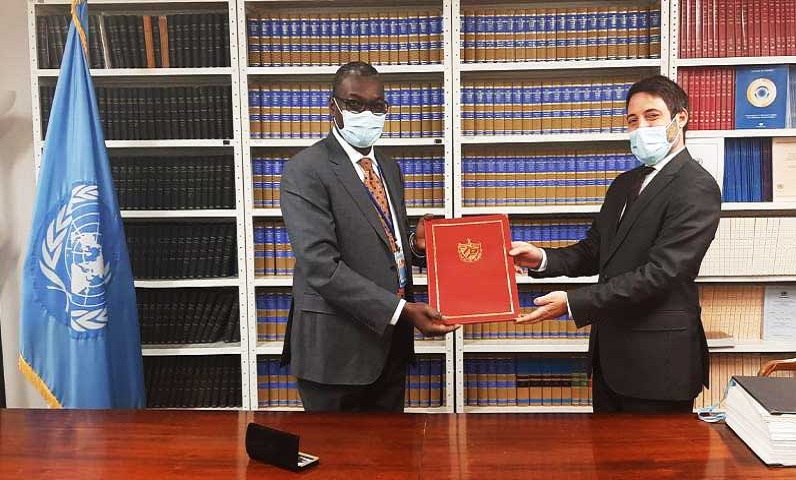 Cuba: Cuba today signed the Comprehensive Nuclear Test Ban Treaty (CTBT), the Permanent Mission of the largest of the Antilles to the United Nations reported.
A note published on the website Cubaminrex, of the Ministry of Foreign Affairs, highlights that with this action Cuba reiterates its commitment to nuclear disarmament and to the complete and effective prohibition of all nuclear tests, those carried out by explosion, the subcritical and those that they are done by other sophisticated methods.
Cuba reaffirms its condemnation of the proliferation of subcritical tests, a modality with which it is experimented to obtain information on atomic weapons, and the increase in expenses to improve such tests.
It also supports the closure and dismantling of all the facilities used for such purposes and their associated infrastructure, the statement added.