Statistics Speak for themselves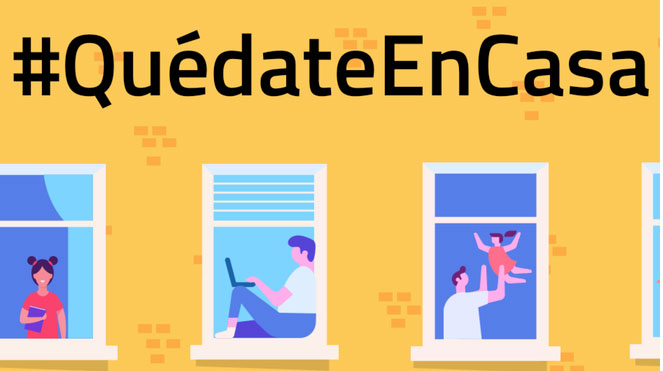 The epidemiological situation of our territory is complex, a condition that calls us to be more rigorous, responsible, disciplined, without neglecting a single of the measures that can prevent Covid-19 infections.
The statistics speak for themselves and report clearly. San José de las Lajas is the epicenter of the pandemic in Mayabeque, followed by Madruga and Güines without forgetting that other territories are also in danger of facing a regrowth.
In this situation to which we are exposed, the effort of the government and Public Health structures that do not cease in their efforts to contain the pandemic is not enough, also requires socially complying with the provisions oriented in each territory.
Mayabeque has 7 isolation centers, 5 hospitals that take care of positive cases with symptoms of the disease, equipped with medicines and specialized personnel, and the territory keeps schools closed due to the guidance of the Provincial Defense Council (CDP) and only some pay attention to children whose parents, due to their work or responsibility, fight against Covid-19.
These are efforts that the country makes, however it insists on the need for the population to understand that they must stay at home, especially minors and vulnerable people, avoid crowds and go to the doctor when suspicious symptoms occur.
Keep in mind that only with responsible social behavior will we help stop contagions and gradually return to normality.