The House is the only Space where We Are Safe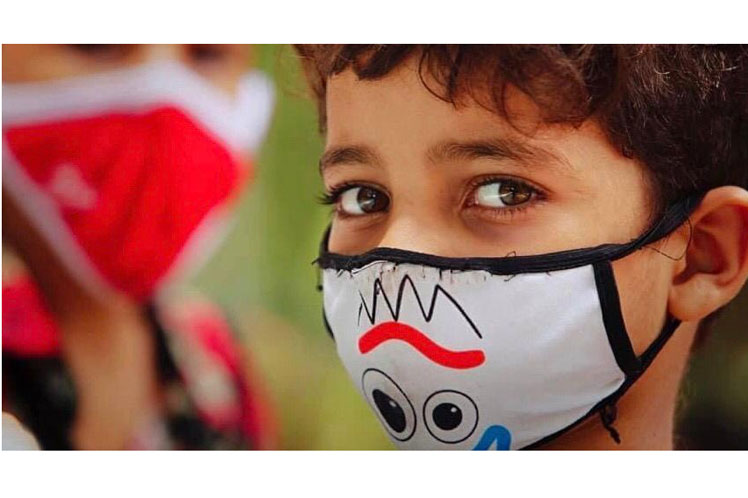 I never thought I'd write something like this, but our strength turned against us. The Death is lurking on the surface and the house as the only space where we can be safe because that enemy, the new Coronavirus, does not show its face.
Now it is time to suffer the consequences and reverse the situation, I commented to a colleague, as a result of the increase in positive cases for Covid-19 in San Nicolás, where there are minors among those infected.
How is it possible that in this situation there are not a few undisciplined people? I wonder. With the mask face around the neck and others refused to use the one percent hypochlorite solution and there are infants still playing in the streets or young people staying on public roads.
Without a doubt, the low perception of risk, the trust and tranquility of many is remarkable because it is known that no one will be left out of the health system, the State will do what is necessary and the vaccines are on the right track and we have four candidates.
Today when more severe measures are applied and protocols are tightened by the country, it is time for us to be disciplined and comply with the guidelines of the authorities of each territory until we manage to control the unfavorable epidemiological situation that we have in the locality
The pandemic will pass, no one doubts it. And how it always happened with those stories of great loves, which for one reason or another suffered the rigors of distance, there will also be new songs, novels and famous films that will tell about this time when we had to stay at home without seeing each other, talking to each other, embrace the most endearing people.
So let's not give ourselves the luxury of Covid-19 surprising us asleep.