Molecular Biology Laboratory Opens in Mayabeque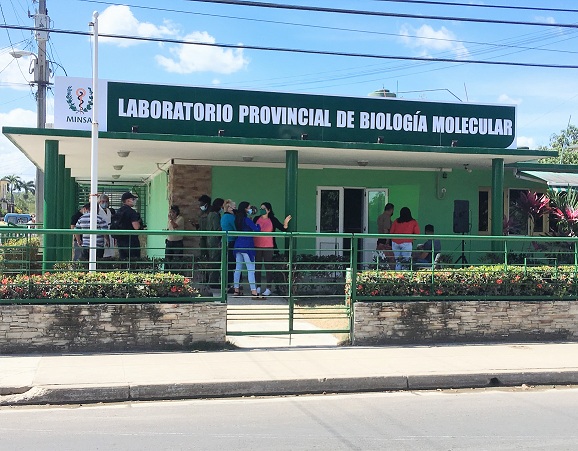 Mayabeque, Cuba: Mayabeque already has a Molecular Biology Laboratory, equipped with leading-edge First World technology that will allow a total of 1000 PCRs in real time, for the diagnosis of COVID 19.
Undoubtedly, an advance in the medical potential of the territory to face the new Coronavirus.
The new health institution is also designed to carry out studies of other viral, bacteriological, parasitic and mycological diseases. It will provide services 24 hours a day and has trained professional and technical staff.
Cuba thus reaffirms the interest of the State to increase sampling as part of the fight against the SARS-CoV-2 virus.
The new network of laboratories of this type constitute a strength from the point of view of new technologies, which now serves to quickly control each of the Covid-19 outbreaks.
Cuba currently processes between 18,000 and 20,000 samples daily.