Maribel and the Long-winded Races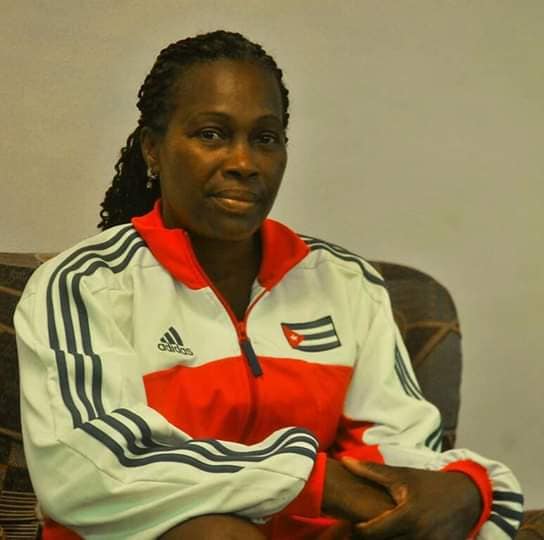 Mayabeque, Cuba: The prominent ex-marathon runner from Mayabeque Maribel Durruty Medina, is part of the select group that serves walkers and runners, created by the Marabana-Maracuba project, to promote the incorporation of women into this activity, from childhood age.
Together with Maribel there will be Cuban ex-athletes and marathoners of the last 20 years, who will work with Georgina Rosales Díaz, an outstanding runner of the 100 meters hurdles.
The team is also made up by Emperatriz Wilson, current record holder of the Marathon for Cuba and record holder Mariela González, Olympian and champion of the Pan American Games in Rio de Janeiro 2016, as well as Sergia Felicia Martínez, fourth in the Pan American Games in Mar del Plata 1995 and Dailyn Belmonte, national record holder for the half marathon.
There are also Odalis Hernández, a former 400-meter hurdler, Antuane Depestre, from the bullet drive and Yaumara Navarro, from volleyball.
Among the objectives are to ensure equal treatment in all the events that are convened and to hold contests that contribute to this end.
The team should consolidate the participation of girls in popular distance races and walks, as well as women and older adults, within physical activity programs, with criteria such as benefits in the prevention and control of non-communicable diseases.
This group made an initial proposal to organize for March 5, 2022, the first race for women in Havana, at distances of 5.7 and 10 kilometers simultaneously, and a popular race with the participation of all the schools of the country.