New Specialists for Better Health Care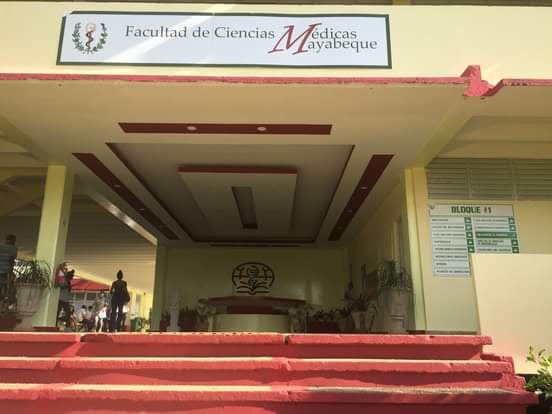 Mayabeque, Cuba: The Postgraduate Department of the Faculty of Medical Sciences of Mayabeque announces the competition for the granting of specialties for the 2021-2022 academic year.
Specialists in Medicine and General Comprehensive Stomatology, including those who complete their work in the Revolutionary Armed Forces and the Ministry of the Interior, as well as graduates in Nursing, are released from the competition.
All those who express their interest in this new call must be authorized by the specialist training plan.
The graduated doctors who have returned from Venezuela during the contest period, with the fulfillment of their mission and satisfactory evaluation, if they do not compete for offers that are made available to them, must be prepared as Comprehensive General Practitioners.
The process will be carried out in three stages. The first will begin with the request and delivery of files, from March 29 to April 2.
The second stage will be the granting process, from April 5 to 10, 2021. The third will be reported in the coming weeks.