A Potato Harvest with Higher Quality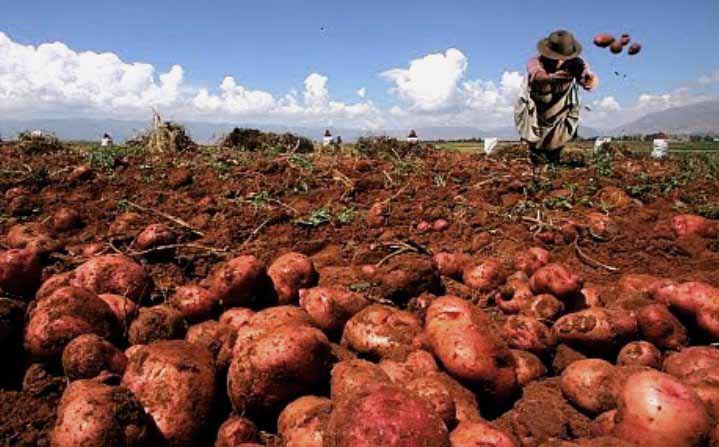 Mayabeque, Cuba: The potato harvest in Quivicán will conclude with numbers higher than the previous season in terms of yield and quality of the tuber, according to the agricultural director of the Company April 19, Heredio Gobín.
The cooperatives involved in the potato harvest surpassed the estimated production levels because of the 157 hectares sown, the estimated yield is 21.3 tons between the national and international seed tuber, much higher than the previous calendar that only yielded between the two seeds an approximate of 16 of 250 cultivated hectares.
In this campaign, a potato with a higher quality than that of the previous calendar was extracted thanks to the cultural attentions that were given to the crop and the graceful climate that helped the plant to carry out an adequate process.
Young people and entities of the territory promoted the collection of the product as a greeting to the upcoming congress of the Communist Party of Cuba (PCC).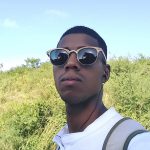 Alejandro Rodríguez Fernández