Jaruco Keeps Favorable Results in the Maternal and Child Care Program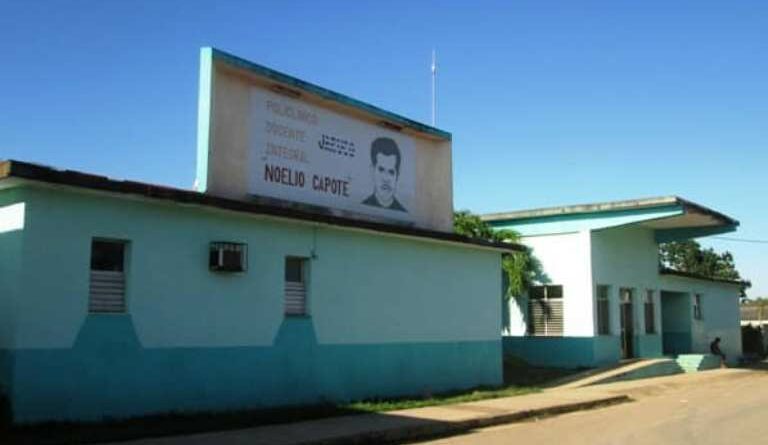 Mayabeque Cuba: Although the Coronavirus pandemic tested the health capabilities of all systems in the world, Cuba did not skimp on the well-being of the newborn and his mother.
The Directorate of Medical Records and Statistics of the Ministry of Public Health in Jaruco reports that only in the month of March, 14 children were born in the municipality, a similar figure as in the same stage of the previous year.
The head of the statistics department of the Noelio Capote polyclinic, Yusmila Díaz, reported that in the stage, only four children with low birth weight are reported, thanks to the work carried out by the medical and health personnel in the municipality.
The favorable results of Jaruco in the Maternal-Infant program in the third month of 2021, respond to the consecration of a multidisciplinary primary care team that ensures the care of pregnant women in the Family Physician and Nurse Offices and the Maternal Home.
The quality and stability of the technical services and the Medical Genetics consultation, which are offered to pregnant women at the Noelio Capote Comprehensive Teaching Polyclinic is added to this.
The result reaches greater significance in the current context, nuanced by the health situation of Covid-19 and the intensification of the blockade of the United States, which affect a considerable shortage of medicines and clinical supplies.