Betting on Scientific Development, a First-order Task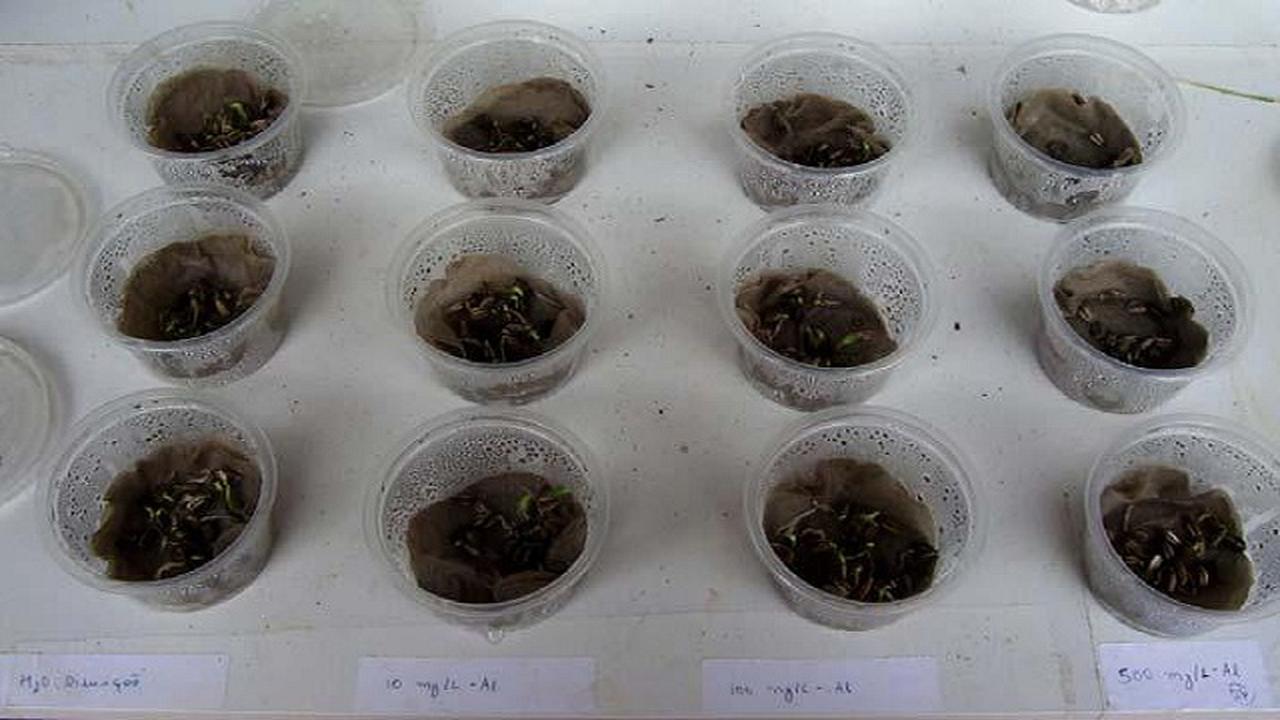 Mayabeque, Cuba: The Entomophagous and Entomopathogenic Reproductive Center (CREE), of the municipality of Batabanó, plans to sell bio-products in the domestic market in foreign currency.
According to the director of CREE in the territory, Jorge Hernández Núñez, the company will receive an amount in USD with a view to expanding production.
Bio-products for pest management in the spring season are guaranteed, anticipating the complex economic scenario the country is going through.
"Marketing and benefiting the different forms of production, taking into account the weather conditions and the deficit of resources, constitutes a task of order for this scientific institution, thus betting on agroecological agriculture and winning by substituting imports", Hernández Núñez said.