The Congress of the Continuity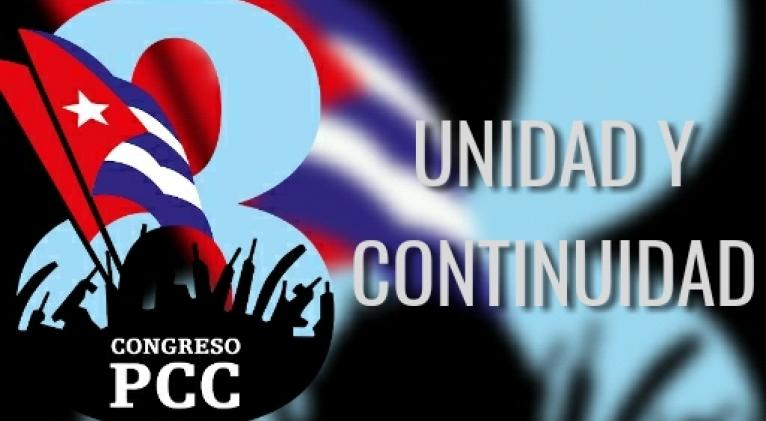 The long-awaited 8th Congress of the Communist Party of Cuba (PCC) is already taking place and Fidel is in the presidency with his big dreams, which for some used to be utopias.
With him at the helm is the entire historical generation of the Revolution that has brought the party organization here that draws on the best of this people during these years of the Revolution. Dreaming and continuing is the watchword.
The appointment that reissues those memorable days of Girón, will be remembered as the Congress of continuity, which will mark an important milestone in the midst of one of the most difficult scenarios that the Homeland has experienced.
For this, in each space of debate, the socialist character of the Revolution will be defended, that one that in another April of militiamen and rifles, in the central corner of 23 and 12, in the capital's neighborhood of Vedado, had Fidel as its protagonist in front of a people that already understood that this was the only path towards complete independence.
The tools should be in the hands of the young, worthy heirs of what has been achieved, and the only force capable of achieving the necessary continuity. They of course have not only been active makers of history but will inherit the leadership of the Communist Party.
It will be a unique congress, marked by an unprecedented global epidemiological crisis caused by the Covid-19 pandemic, in which transcendental issues of the present and future of the country will be debated, among which the conceptualization of the economic and social development model stands out and the implementation of the guidelines.
It will also analyze the operation of the organization and its relationship with the masses, ideological activity and the situation of cadre politics.