Radio Mayabeque Arrives on its 51st Birthday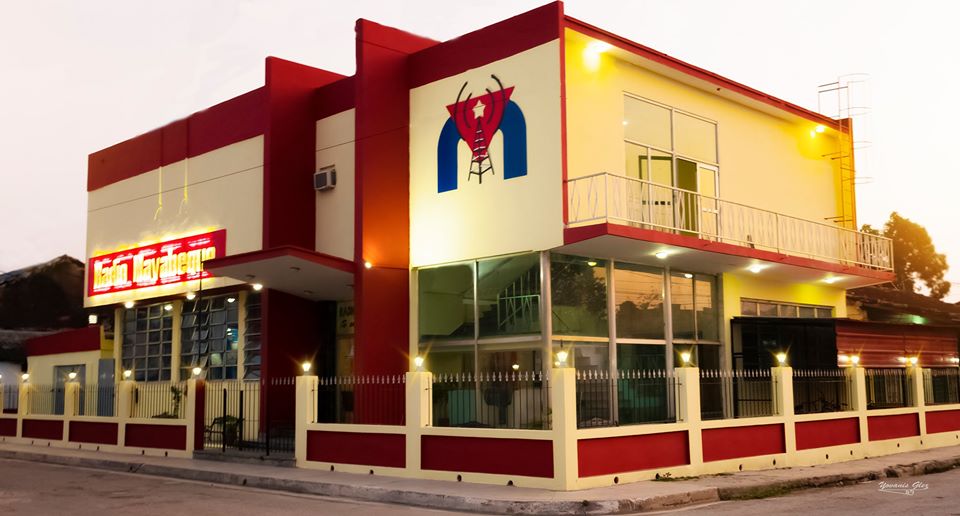 Mayabeque, Cuba: This April 19 the provincial radio station Radio Mayabeque, reachs its 51 years of establishment, heir to our best traditions, defender of the voice of a territory where this medium is indispensable company, passion, friendship and above all necessary vehicle to continue unleashing the future of a nation, also marked by the stamp of sound waves that make us more Cuban.
Always being by the side of the people, starring in transcendent moments in the evolution of Cuban radio broadcasting and in the country's history and supporting the Revolution and its leaders, means for the former Victoria de Girón and Radio Güines contributing to the most beautiful social work that has ever been built.
This was stated by María del Carmen Hernández Ferrer, Deputy Director of Programming and Information at the station.
Radio Mayabeque arrives on the 51st anniversary accompanying the Party, the Government and the Cuban Institute of Radio and Television (ICRT) in a calendar that puts all Cubans to the test, if we take into account the reinforcement of the hostile policy of the United States government against this archipelago, and in a particular way due to the epidemiological situation in the country where as radio operators we have gained greater prominence due to the need to guide, recreate, persuade and keep the population informed.
With an eye on challenges and challenges, the friendly station, as its slogan says, celebrates the new birthday with its shield as its principle.
Many of the goals, dreams and actions planned for this anniversary could not be realized, however what was executed and the conditions in which they were carried out reinforce the capacity and desire to create the group of our station.
Examples of this are the outstanding results of the press staff and creators in different events because the thought of Fidel continues to accompany us and his clarity regarding the mission that the radio and its architects must fulfill.
Performance, love and effort are key words of the radio station of the provincial station, which is committed to closely accompany its people, which is ultimately its reason for being, always assuming the challenge of continuity.
Radio is a challenge given the economic and social circumstances, but also under difficult conditions we maintain quality transmissions and we are not a minute separated from our audience. 51 years after the establishment of it as a means of communication, those of us who today do radio at this point of the Cuban geography, look with satisfaction at the past, we strive to enrich a story starring different generations and of course, we accept the challenge of the continuity.