Cubadisco 2020-2021 from Home and through Clave TV Channel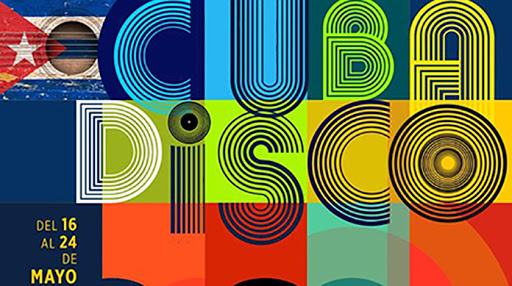 Mayabeque, Cuba: The record productions that were delivered in the Twenty-fourth edition of the Cubadisco 2020-2021 event can be seen online and through the Clave music channel, due to the incidence of COVID-19.
According to sources from the Cuban Institute of Music and the Permanent Committee that each year brings together and awards the best of the national discography, until May 14, viewers can enjoy through the popular television channel, a selection of the materials delivered during two years to the great contest.
Cinematographic works with the theme are included under the title of Documentaries for an Award.
This space can be found every Monday, Wednesday, Friday and Saturday, as an example of how the most important event that recognizes and encourages phonographic creation and production in Cuba, works to generate actions that allow its advancement and development despite adverse times.
Concerts for a Prize comes to the programming grid of the beloved channel specializing in the best of the Cuban and universal staff, from Monday to Friday, between three and four thirty in the afternoon.