In Favor of the Historical-Cultural Heritage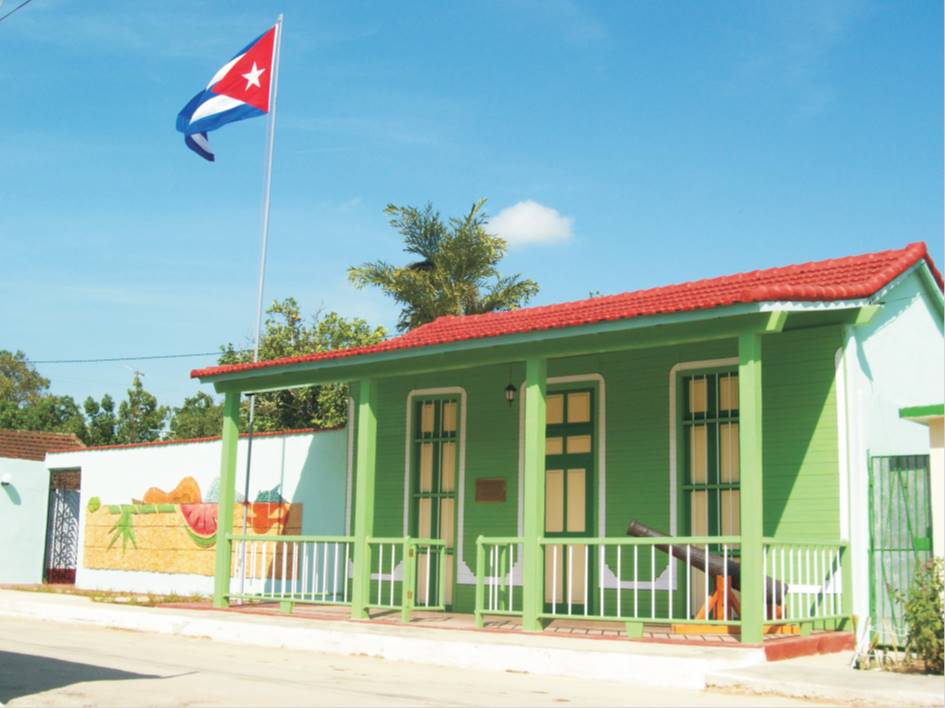 Mayabeque, Cuba: As part of the local project Routes and Traditions, the Municipal Museum Pedrín Troya of San Nicolás will carry out a program of historical-heritage interpretation of the main sculptural and architectural pieces of the territory during the month, through the institution's Facebook portal.
According to the specialist Odalys Fraga, the virtual weekly itinerary includes a tour of both parks in the town, the protagonists of the debate being the statues of our National Hero José Martí and that of the Bronze Titan.
Other places to visit that have a cultural historical value will be the Catholic Church, the Gran Casona del Central and other houses, whose buildings date back to colonial times.
They will be guided by an art history expert and a museum specialist, as well as the participation of Nicaraguan students in each of the tours, through past recordings.