All Western Cuba in White, Red and Blue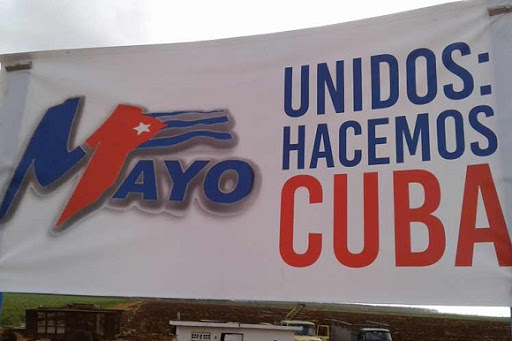 I still remember my first time visiting the Revolution Square on May 1st. I, just a child overflowing with innocence, was lost in front of the imposing statue of the apostle. Thousands, it was the Cubans gathered there, the entire people dressed in white, red and blue.
I do not forget, that day it rained and together with the first downpour of the month, which could not stop the sea of ​​people who paraded, cheering choirs and hymns, he was there, his clothes olive green, his figure firm, as reflected in his voice Yes, the eternal commander, our Fidel, lit everyone present with his words.
That day, I mark my first steps in the parades, first as a student, now as a worker. We no longer go to the majestic Revolution Square, those belonging to this western area, but we do not stop enjoying it. Because that's what the so-called festival of the world proletariat is all about, celebrating our annual achievements.
In Cuba, on May Day, the flags and the posters melt, the colors mix, the sounds, join hands and we shout as one, that as long as there is only one revolutionary standing up for the fight, working, our socialism will not fall into the claws of no empire, no matter how many sanctions it may impose.
But this May, it will not be the same, a common enemy puts the entire planet in check and prevents us from going out to celebrate with congas, anthems and flags (even from different nations).
This first of May, the room will be my place, the television the platform, and my cell phone my hands, to virtually embrace all my colleagues and together shout: "Long live May Day."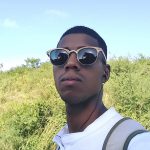 Alejandro Rodríguez Fernández