Mayabeque Farmers Receive Training to Increase Food Production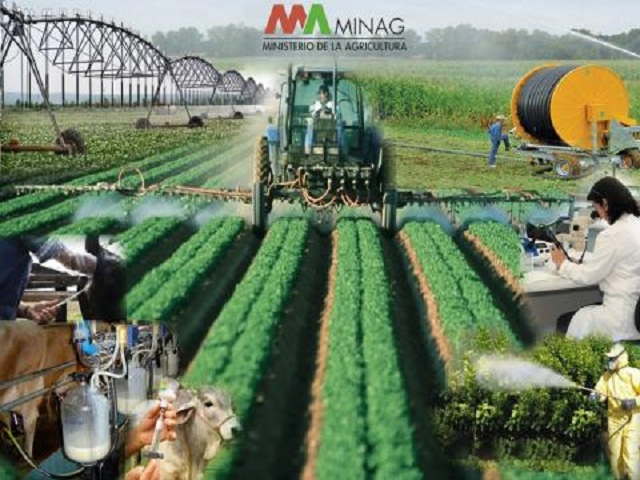 Mayabeque, Cuba: With a representation of the 20 productive forms and the organizations, the provincial training workshop for the implementation of the new measures approved in order to enhance food production was held in Batabanó.
Officials from the Party, the Government, the Directorate of Agriculture, the Hydraulic Resources Company, the Electricity Company, the banking unit and the insurance unit of the territory and the province attended the meeting to clarify doubts regarding the issue.
In the debate, the Member of the Provincial Bureau of the National Association of Small Farmers that attends the agri-food sphere, Yuleidys Salina Hernández, commented on the importance of the participation of all farmers in cooperative assemblies so that together they make all decisions.
Salina Hernández pointed out that the productive entity is in charge of notifying from January to date the producer that complies with and overcomplies the milk plan until re-contracting with the Commerce entities and the Dairy Complex.