More food for the people, Priority for the Agricultural Sector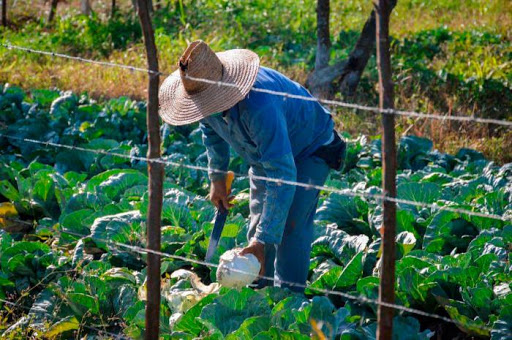 Mayabeque, Cuba: Farmers of Madruga are working on the effective implementation of the approved measures to promote the advancement of agriculture, an activity that requires the action of all the determining factors in the territory, where the productive forms are based.
The local development strategy, associated with the commercialization of food, is a priority as is the work of the university, highlighted the Master in Educational Sciences, Alideilys Méndez, director of the center for higher studies in the municipality.
In this sense, they carry out a group of workshops to determine the causes that affect the cooperative sector and the actions to make food production more efficient.
Government structures have a high responsibility to achieve the results that the people expect.
There are many expectations at the social level with the issue of agriculture and the measures approved by the country's top management.