Two New Isolation Centers Start Operating in Güines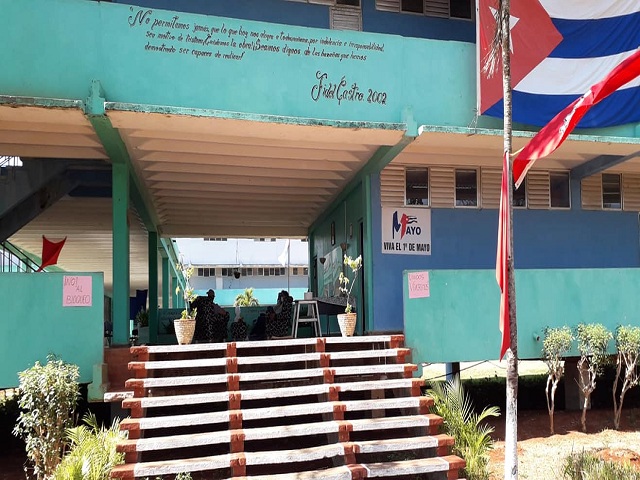 Mayabeque, Cuba: The opening of two new isolation centers in Güines for Covid-19 positive patients is part of the measures adopted due to the increase in the number of infections and the spread of the virus.
This is one of the municipalities in the province with a complex epidemiological panorama due to the increase in cases and the level of spread.
The Municipal Director of Public Health, Dr. Enmaida Fernández Marcos, reports that there are 83 active cases, 58 from the Luis Li Policlinic, 19 from the Marta Martinez and 6 from the Polyclinic of Osvaldo Sánchez.
We have 165 patients in isolation centers and today the municipality opens two more centers for positive cases, one is Catalina with 49 patients and the Pedro Albizu Campos school, a facility that was used for these purposes in previous months and that will remain as accommodation for cases positive", the doctor explained.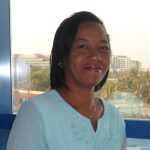 Periodista en Radio Mayabeque