Computerization of Society: Priority in Mayabeque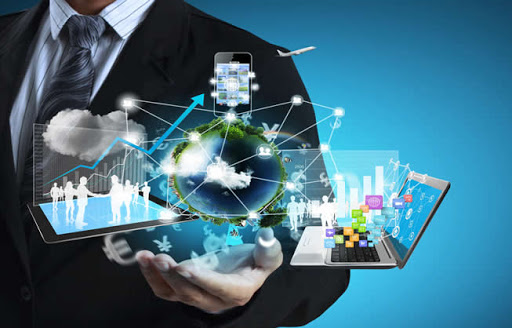 Mayabeque, Cuba: The computerization of society is a priority issue for the Ministry of Communications in Cuba and in this sense we must advance in the near future.
In 2020 and part of 2021 they broke the planned schemes, the appearance of Covid-19, the limitations and the economic crisis did not allow to prosper as intended in the commerce and electronic government.
The massive use of Transfermóvil is one of the achievements of this platform, where more than one million users are registered in the country using various operations.
The payment of public services such as electricity, telephony, bank transfers between users, sending money through money orders are among the service facilities.
During the long months to prevent the spread of Covid-19 in the country, telecommunications agents played an essential part in bringing services closer to the population.
They fulfill their social role by bringing these benefits to the locals, be it the sale of cards, the collection of bills, as well as the recharge of mobile phones and internet accounts.
This initiative allows progress in the computerization of society, today when the epidemiological situation is complicated in Mayabeque.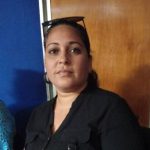 Darlenis Hernández Castillo