The Noble Mission of Saving Lives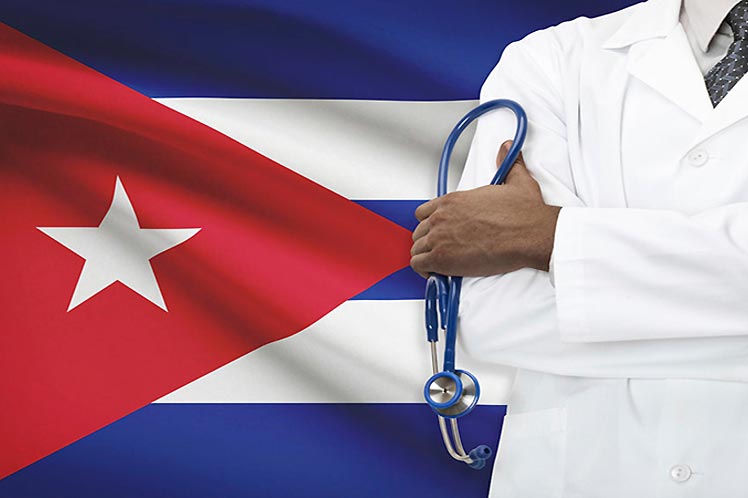 Mayabeque, Cuba: For the second time since the start of the pandemic, Batabano's doctor Luis Ricardo Herrera Velázquez, who friends affectionately call Chinese, arrived on Mexican soil in order to fulfill the honorable mission of saving lives.
From his lap he shares anecdotes that will mark him forever.
"So many cases, so many people with a desire to live that we lost due to this difficult disease, due to comorbidities such as diabetes and high blood pressure. In addition, others were young and were victims of this pandemic", the doctor said.
This brave doctor, a member of the Henry Reeve Brigade, grows up before the recognition of the Mexican authorities in the success of his work.
They express their eternal gratitude to our people and the Cuban health system. For that reason, one of his priorities is to continue in the fight against the new Coronavirus.