Products and Services According to National Economy Demands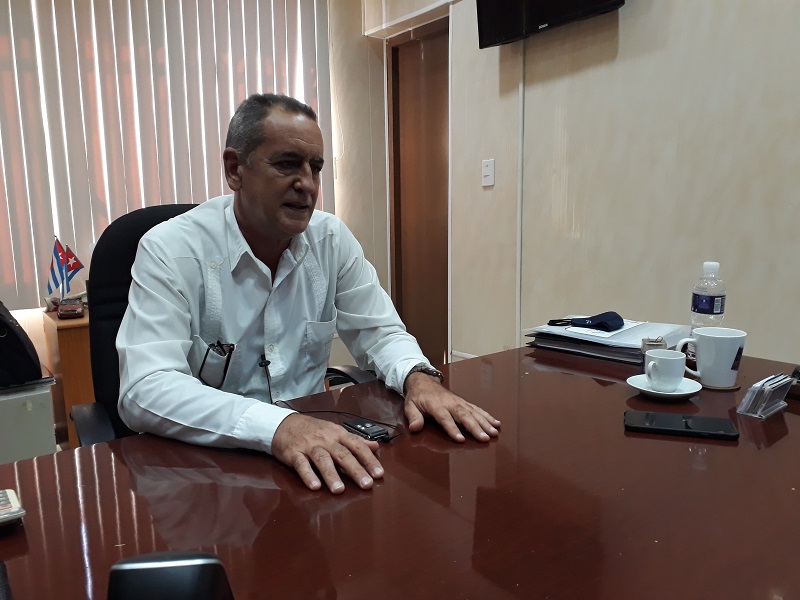 Cuba: With internal, structural development of computer media, networks and work systems, Cadeca reaches its 27 years this June 14. These actions have allowed them to create optimal conditions and an operational capability to diversify product and service offerings, Radio Rebelde publishes.
The entity has focused on aspects such as the collection of taxes on non-state forms of management and the payment of retirees. Another of the services that enhance and is part of the chains is the receipt of deposits from the entities in any currency to credit their bank accounts, Joaquín Alonso Vázquez, President of Cadeca, explained.
"And for that, we have designed a service that has a very low cost and lower than what they pay today for the collection, transfer and accreditation service provided by Cuban entities," he stressed.
"Very recently in a contract signed with Fincimex, Cadeca is already selling fuel cards. Already in Artemisa it is being used. We are now in the process of purchasing and distributing here in Havana and the rest of the provinces are equal in the billing and purchase of cards for distribution to all of our networks.
Cadeca will gradually transform its products and services based on what the national economy demands and the needs of the Cuban population, and guaranteeing its main destination, which is insurance for tourism.
"And around this assurance, the installed capacity will continue to be used for new products and services demanded by the population or the national economy.
We are working with Etecsa so that Cadeca can be a place where the population can buy phone cards, cell phone recharge cards. We also have an alliance with an aqueduct within our strategic projection, so that the water bill can be paid.
The manager explained that any service that a Cuban company bills the population, Cadeca is in a position to be a box at the service of that entity, in such a way that the client is charged and "we credit the account of the entity that billed".
They also look towards transcendental issues for the best performance such as the application of innovation and science in processes and the alliance with Cuban universities.