Health intervention will begin in Mayabeque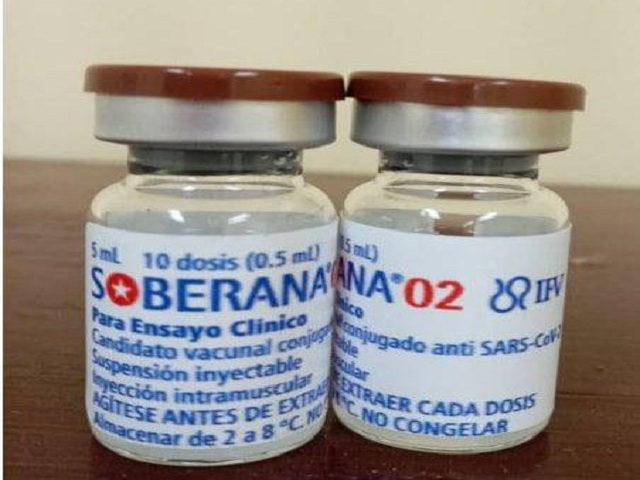 Mayabeque, Cuba: The population health intervention with the Cuban vaccine candidate Soberana 02 will begin this Monday in the 64 vaccinations scheduled in Mayabeque, informed the provincial director of Public Health, Dr. Luis Armando Wong Corrales, Radio Reloj reports.
Health personnel convalescing from the disease, with a medical discharge in a minimum period of two months or more, will receive the intervention with Soberana Plus from that same day 21.
The first secretary of the Party in Mayabeque, Yanina de la Nuez, stressed that there is a great spread of the virus; the most complex municipalities are Güines, Batabanó, Quivicán, Melena del Sur and San José de las Lajas.
The governor, Tamara Valido, explained that measures have been adopted to achieve a greater permanence of people in their homes, which requires special attention in the localities, with the help of community factors.