Campaign against Transmitted Diseases in Nueva Paz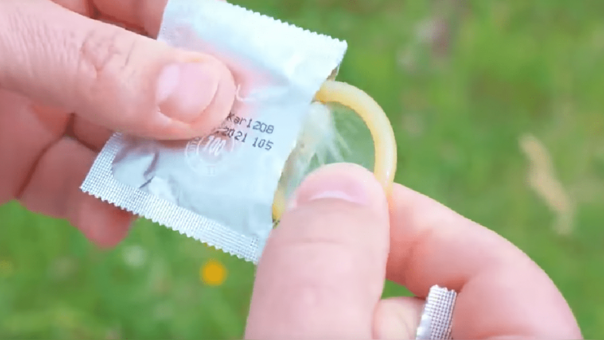 Mayabeque, Cuba: The Public Health Directorate in Nueva Paz carries out a health promotion campaign, in this occasion the target is Sexually Transmitted Diseases.
In this endeavor, actions are developed through which adolescents and young people understand the risk of becoming ill, in addition to facing an unwanted pregnancy, resulting from unprotected sexual relations.
The specialist in Internal Medicine, Lázaro Llanares Hernández, highlighted the transmission route of these diseases, although, according to statistical reports, their incidence has decreased in recent years.
"Currently in the municipality there are not high numbers of people with the Human Immunodeficiency Virus (HIV), however the presence of herpes and Condyloma Acuminado is evident in a very small group of the population, as well as inflammatory diseases chronic causes that cause infertility in both sexes", the specialist highlighted.
No effort is spared in tackling sexually transmitted infections in Nueva Paz. Thanks to them, the municipality shows a low rate of them, which puts an end to these health problems.
Also strengthen the surveillance system made up of essential educational interventions with information for their prevention in schools and cultural institutions within the territory.