Quivicán farmers guarantee availability of raw material for next sugar harvest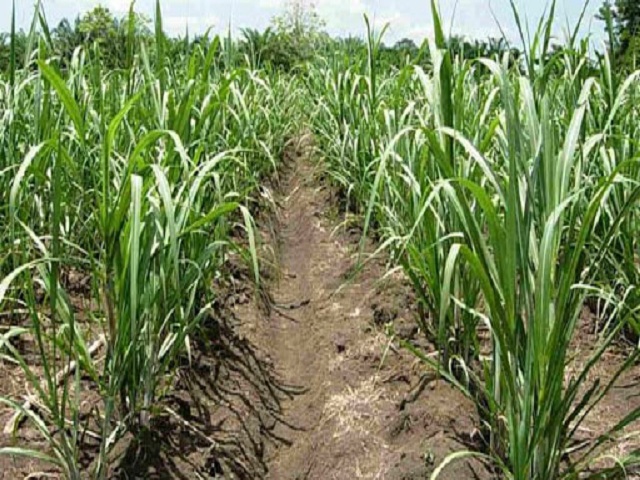 Mayabeque, Cuba: Raising the rate of sugarcane planting to have greater volumes of raw material in the coming harvests is a priority task for the farmers of the Quivicán municipality.
The Agriculture Production Cooperative 17 de Mayo has a plan of more than 126 hectares for the current spring.
If the Commandant Manuel Fajardo sugar plant starts up, this entity must contribute around 40 percent of the cane to be ground by that industry.
The President of the agricultural entity, Abilio Piedra, stressed that complying with the program is a priority task of the more than 160 members who, permanently, go to the fields with that objective.
The units of Quivicán also pay special attention to the quality of the seed and the use of varieties according to the characteristics of the soils.