In favor of the well-being of the workers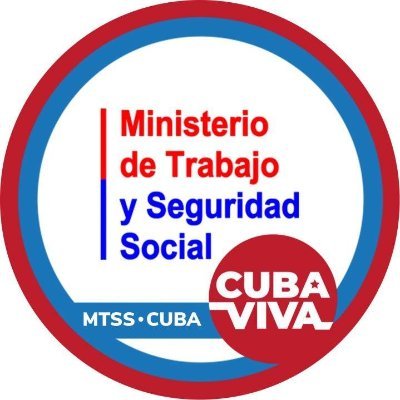 Mayabeque, Cuba: Given the reduction in working hours and other measures due to the increase in positive cases of Covid-19, the Directorate of Labor and Social Security in San José de las Lajas carries out several actions without neglecting the Ordering Task.
In the capital of Mayabeque, the strategy of increasing the modality of teleworking or remote work has been delayed, especially in those with associated risk factors.
In addition, teams were created in the work centers that provide services, keeping activities to a minimum.
If the worker is relocated to a position inside or outside the institution, he will earn the salary of the new position, in accordance with the form and payment system applied without losing the link with his original entity.
Likewise, as part of the check on the Ordering Task, the administrative departments of service and production are monitored, who must implement a control system in order to measure the results of the workers who today take advantage of this type of employment.
These measures undoubtedly have the main objective of helping the worker and his family without ceasing to prioritize the economy of the territory.