Prevention is better than regretting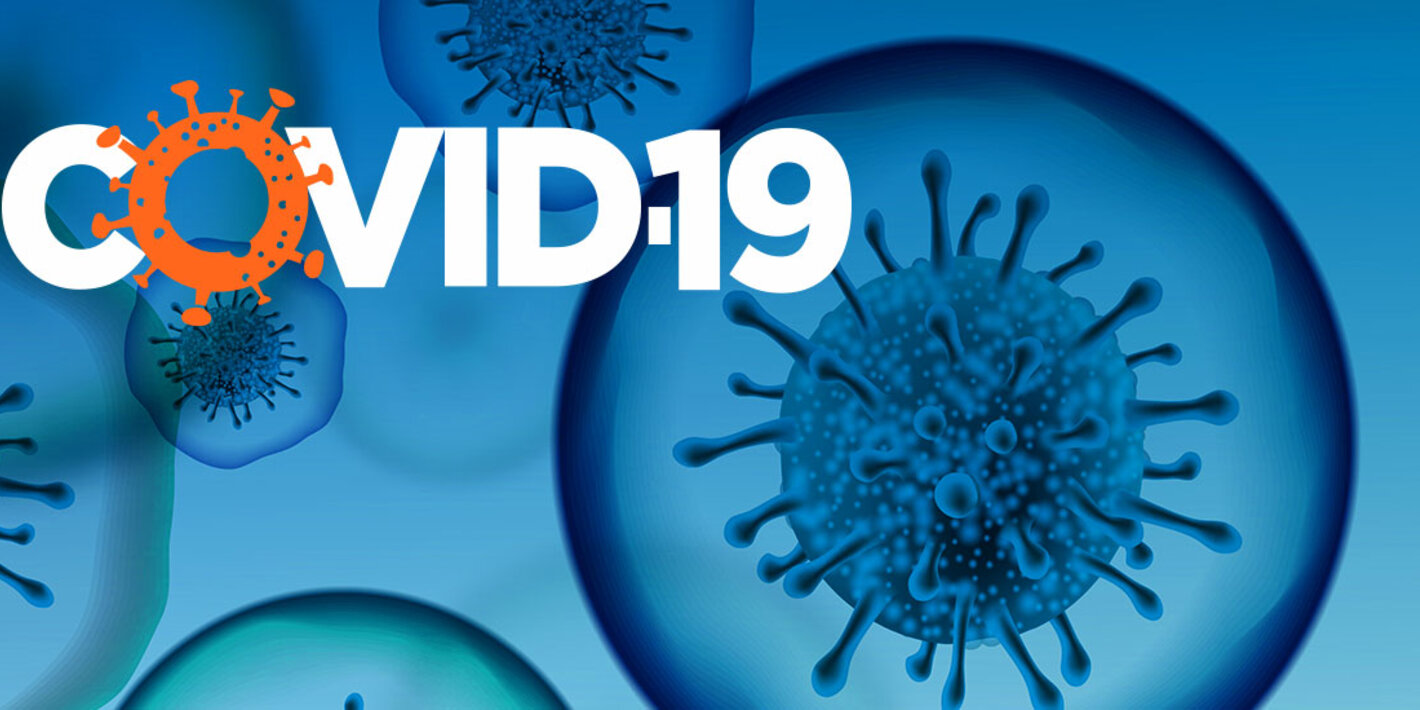 Much is said about care and prevention on the streets or at workplaces in the presence of the new coronavirus, but we do not always stop to think that we have to take that same care and prevention into account in our homes.
Usually we come home tired of the mask and from the moment we enter the first reaction is to remove it from the face, breathe air without an intermediary and sometimes we leave it lying in a place where objects for family use are placed.
We must not forget that in the home there are the family members that we must protect the most, I am talking about children, the elderly and vulnerable people.
Another important element is not to be too confident in terms of health, since some people present symptoms and they prefer to wait to see what happens and this is not always satisfactory.
Even if you are not sure if it is Covid-19, the most sensible thing is to stay separated from the rest of the family and the use of the mask face is mandatory to avoid an indoor event.
It is appropriate to use your own plates, glasses, cups and utensils to eat and not share them with the people you live with, after using them wash them with detergent or very hot soapy water.
When you get home from work, change your clothes, disinfect your hands, and wash the mask face to eliminate any possibility of the virus entering your home.