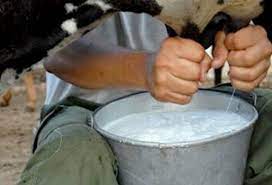 Mayabeque, Cuba: The Milk Collection Center, in the municipality of Batabanó, meets its expectations by perfecting the dairy system produced by the peasant sector of the territory.
The objective of this unit created five years ago, belonging to the Santiago Castañeda Credit and Services Cooperative (CCS), located in the Pedroso settlement, is to store milk destined for the industry.
With a capacity for 500 liters of the liquid, they have the necessary technology and have the possibility of accurately measuring the quality, density and temperature indicators of the food.
Both procedures determine the payment for the characteristics of the product, in addition to the CCS Niceto Pérez, Rubén Marichal and the Farm of the MININT.
The workers strictly comply with the hygienic-sanitary measures to receive and preserve the milk.
Batabanó has a second Milk Collection Center, belonging to the local Agricultural Company, which also contributes to industrial plans.
Given the growing demand for those who exceed the monthly delivery plan, the payment is nine pesos per liter in national currency, constituting one of the 63 measures approved by the country's top management in the agriculture sector.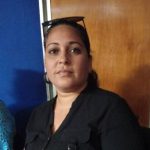 Darlenis Hernández Castillo