Citizens of Mayabeque Reject United States Blockade against Cuba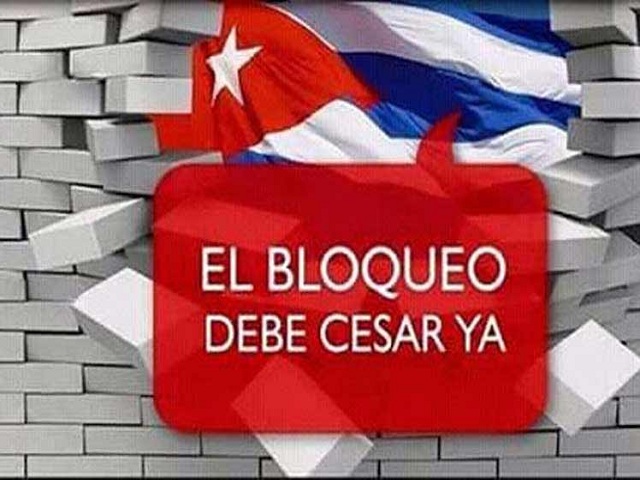 Mayabeque, Cuba: The strengthening of the economic, commercial and financial blockade of the United States government against Cuba, seeks to suffocate the economy and create deficiencies among the inhabitants (adults, the elderly, infants) and, in turn, impose a state of opinion in social networks that lead to discontent and demonstrations like those of July 11.
A fence that lasts 60 years and that enrolls all US administrations, without exception, during those six decades.
To clearly understand what these decisions imply, you just have to assess how in the face of the difficult pandemic situation, medicines are scarce or null in many cases, creating serious problems in the health care of those infected with Covid-19 and other diseases that require specialized and follow-up care.
The excessive barbarism falls on those of us who live in this archipelago, and that is not in the interest of those who reside in the White House or in Miami.