Peasants from Mayabeque Prepare Lands for Cold Campaign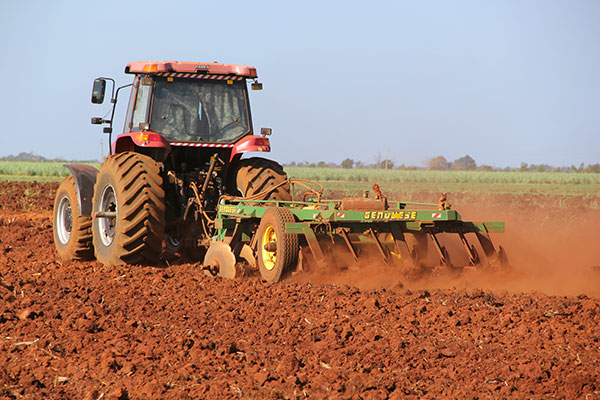 Mayabeque, Cuba: Peasants from the Nazareno Agricultural Company in San José de las Lajas, prepare around 2,300 hectares of land, with a view to the start of the cold season in September.
Following the indications of the National Program for the improvement of soils, farmers work in the collection of obstacles, leveling the land, plowing the plots and the application of chemical, ecological and biofertilizer fertilizers produced in the National Institute of Agricultural Sciences (INCA).
The agricultural director of the Nazareno Agricultural Company, Reynier Herrera Hernández, reported on the planting of beans, tomato, cabbage, corn, pepper, fruit trees, sweet potato, squash, okra and beans in areas of the Credit and Services Cooperatives (CCS), in Basic Units of Cooperative Production (UBPC) and in the state part of the entity.
The planting of 85 hectares of new potato varieties imported from European countries is also planned at the UBPC José Ángel Valera in the capital of Mayabeque, a leader in the tuber harvest at the municipality level.
Herrera Hernández also commented that the food from the cold campaign will benefit social consumption and the prioritized health centers.