Cuba Japan Project Increases Rice Production in Mayabeque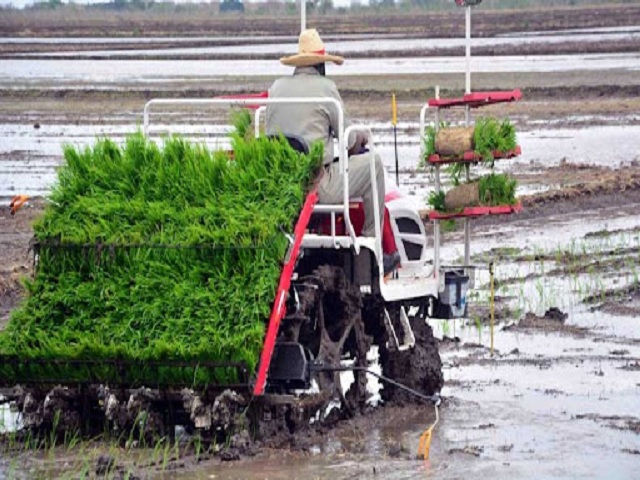 Mayabeque, Cuba: The province of Mayabeque strengthens the agrarian extension system to increase rice production and guarantee national food security.
For this purpose, the Cuba-Japan Project constitutes an alternative with important contributions to the knowledge and obtaining of this food with high nutritional value.
The program allows the implementation of alternatives for water management, pest control and other aspects to reduce losses in crops and improve soil fertilization and increase yields.
In this sense, productive bases, farmers and companies maintain the link with institutions that facilitate the contributions of science to find new varieties and hybrids through a genetic improvement program.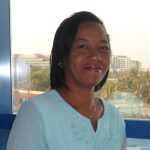 Periodista en Radio Mayabeque