Workers of Taxis Mayabeque Guarantee the Transfer of Patients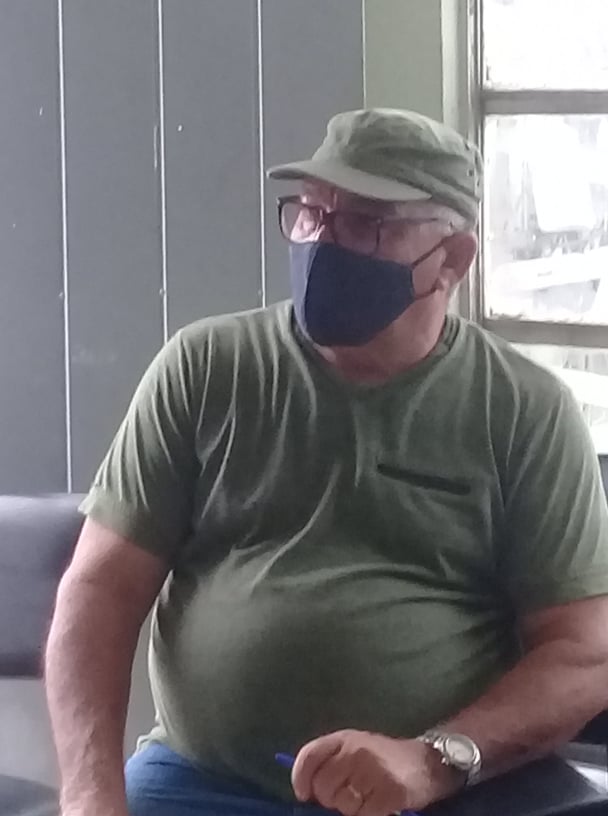 Mayabeque, Cuba: Workers of the Base Business Unit (UEB) Taxis Mayabeque, in times threatened by Tropical Storm Ida, guarantee the transfer of patients receiving hemodialysis treatment at Aleida Fernández Chardiet Provincial Clinical-Surgical Hospital.
This benefit is of vital importance for patients with kidney failure who come for dialysis and hemodialysis, from their homes to the Nephrology services without cost.
The director of the UEB Taxis Mayabeque, Luis Díaz Peña, specifies that the cars provide services in the main hostels of the hospitals with priority for those who suffer from chronic kidney diseases, so that they adopt security measures for the transfer of patients.
The workers of the Taxis Mayabeque Base Business Unit make up a family that contributes to raising the quality of life of patients with kidney disease.
In times threatened by a hydro-meteorological phenomenon, they give priority to the transfer of patients to health institutions.
Indira la O Herrera y Sulimary Carrasco Fonte