Cuba Will Present a Report on Damage Caused by the Blockade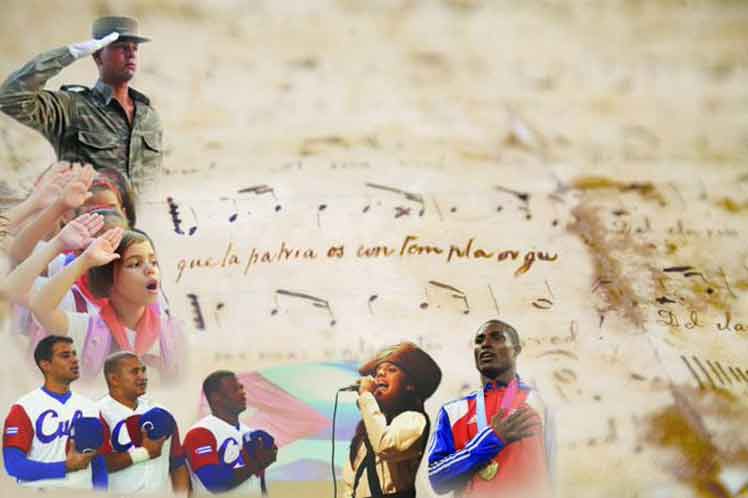 Havana: The Island's Foreign Ministry announced that Cuba will present this Thursday, the report on the impact of the economic, commercial and financial blockade imposed by the United States (USA) during the last year, Radio Reloj publishes.
The Minister of Foreign Affairs, Bruno Rodríguez, will make the document public from Havana, at a press conference starting at 10:00 in the morning, in an appointment that will take place in person and virtually, in strict compliance with sanitary measures.
The report on the impact of the US blockade will be broadcast live on Cuban Television and can also be followed through the official profiles of the Foreign Ministry on the Twitter, Facebook and YouTube platforms.
According to the Cubaminrex site, from this Monday until Wednesday 21 a channel is enabled in the WhatsApp messaging application for the accredited media to send their questions.