Venezuela Begins Flexibility in Sanitary Measures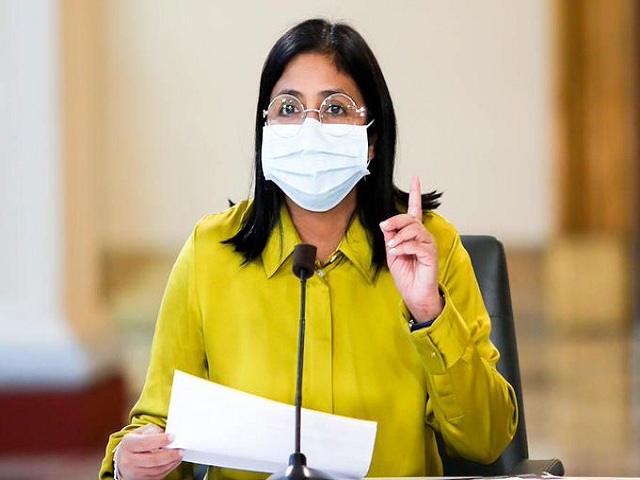 Venezuela: Venezuela begins the week of flexibility with a new three-level protection scheme to prevent the spread of Covid-19 that threatens the country, Radio Reloj reports.
According to the president, Nicolás Maduro, that model was developed after an assessment with all the governors, mayors and protectors of the 23 states of the country and the Capital District of Caracas.
The Executive Vice President, Delcy Rodríguez, explained that the first level includes the radical quarantine in the state of Zulia, in addition to the border municipalities where the Comprehensive Social Care Steps exist, as well as the city of Cumaná, in Sucre.
The Venezuelan head of state reiterated, for his part, the call to the population to maintain preventive and biosafety measures to cut the transmission chains of the new coronavirus.