Havana Ready to Implement New Measures against Covid-19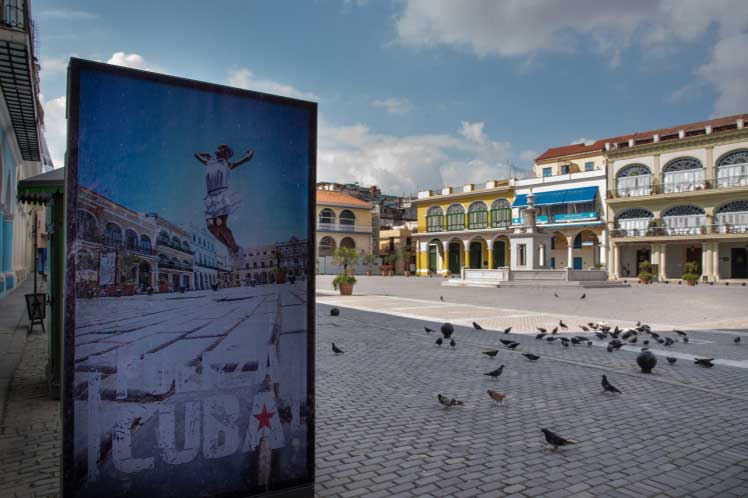 Havana: Havana is ready to implement new restrictive measures as of today in order to face the outbreaks of Covid-19, Radio Rebelde publishes.
At a meeting of the Provincial Defense Council, the heads of the working subgroups of that body assured that the conditions were created to enforce the provisions announced publicly last week by the local authorities.
These include restricting the mobility of people and vehicles, especially from 7:00 in the afternoon to 5:00 in the morning, the mandatory use of a face mask, disinfection of hands and surfaces, among others, and severe fines will be applied to lawbreakers.
Community groups will ensure compliance with the restrictive measures, in support of the internal order forces and the inspectors.