Cuban Authorities Intensify Measures to Stop Covid-19 in Western and Central Cuba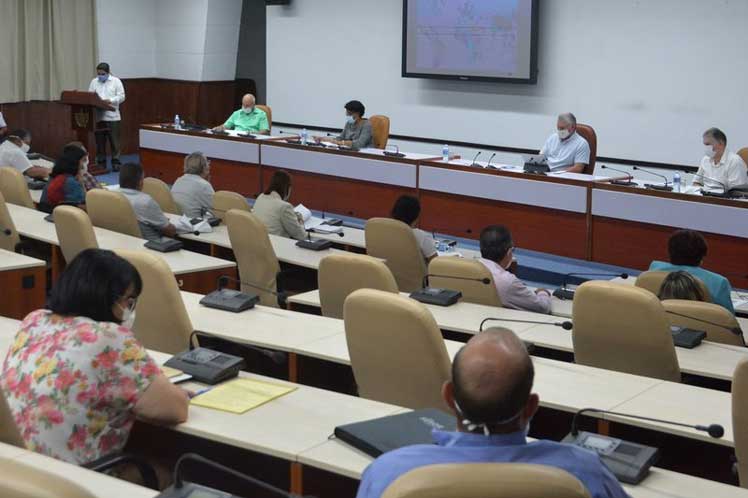 Havana: The president of Cuba, Miguel Díaz-Canel, ratified today the importance of an effective research to detect asymptomatic patients of Covid-19, when the disease spreads throughout the west and center of the country, Prensa Latina publishes.
During the usual meeting to evaluate the control of the disease caused by the new SARS-CoV-2 coronavirus, the president insisted on extreme measures even in an eventual return to normality in the largest of the Antilles.
Even, he said, when we are in a better situation, the measures and the investigation must be maintained. They are very important to detect asymptomatic cases, isolate them and stop the contagion.
At the meeting of the temporary working group, the Minister of Public Health, José Ángel Portal, specified that 17 local broadcast events are opened in the Caribbean nation, the highest number in the capital.
However, the province of Ciego de Ávila increased to three the events detected in that central territory, where measures have been intensified in recent days.