Social Workers Continue Actions in the Face of the Pandemic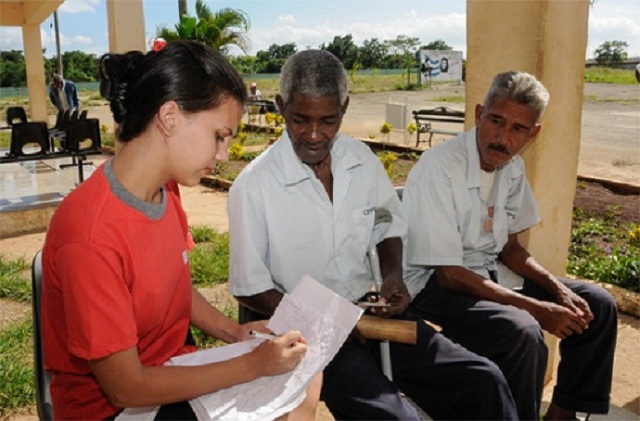 Mayabeque, Cuba: The social workers of the municipality of Quivicán continue their actions in the care of vulnerable families and the elderly in the face of the pandemic caused by Covid-19.
According to the representative of this group, Gleydis Padrón Fernández, the workers of the Customs joined together to help other existing groups directly linked to the community.
In this second stage, the groups were reevaluated to diagnose the people who have more necessities and assist them with all the necessary services.
The work of the so-called soul doctors, together with other entities, seeks to care for and facilitate the lives of the most vulnerable in times of pandemic.
In this stage, they also intensify their protection to make the community see that it is not the time to be too much confident, but quite the opposite, to be more cautious.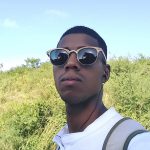 Alejandro Rodríguez Fernández