With COVID-19, Every Second Counts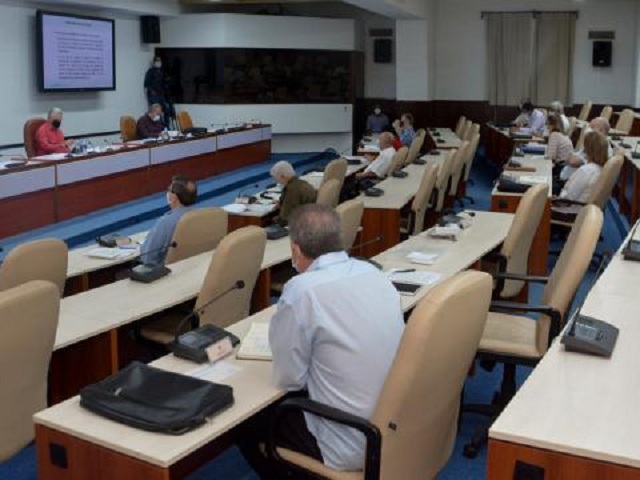 Mayabeque, Cuba: At the meeting of the Temporary Working Group for the control of the epidemic, led by the President of the Republic and the Prime Minister, the epidemiological situation of Mayabeque, Matanzas, Ciego de Ávila, Havana and Sancti Spíritus, the five provinces that reported positive cases this Saturday was again analyzed.
Mayabeque authorities intervened by videoconference to update the epidemiological situation of the province, which this past weekend reported six new cases: four from the municipality of Güines and two from San José de Las Lajas.
In both places, restrictive measures are taken to cut the contagion and specifically in the urban area of Güines where the quarantine was decreed, Governor Tamara Valido Benítez explained.
Faced with these positives that may complicate the panorama, the Provincial Defense Council asked the Temporary Group to increase PCR tests in the territory.
The Prime Minister, Manuel Marrero Cruz, pointed out that no time can be wasted with COVID-19 and also referred to the need to study in detail the risks associated with suspected and confirmed cases, "because these risk factors are not well determined it makes patients accelerate the transition to gravity and that makes their care more complicated ".
We have to be timely in the diagnosis, he reiterated, timely in the isolation and also in the evaluation of suspects at risk, for a different management and early start of treatment, he said.