Press Conference of the Ministry of Public Health Will Be only on Fridays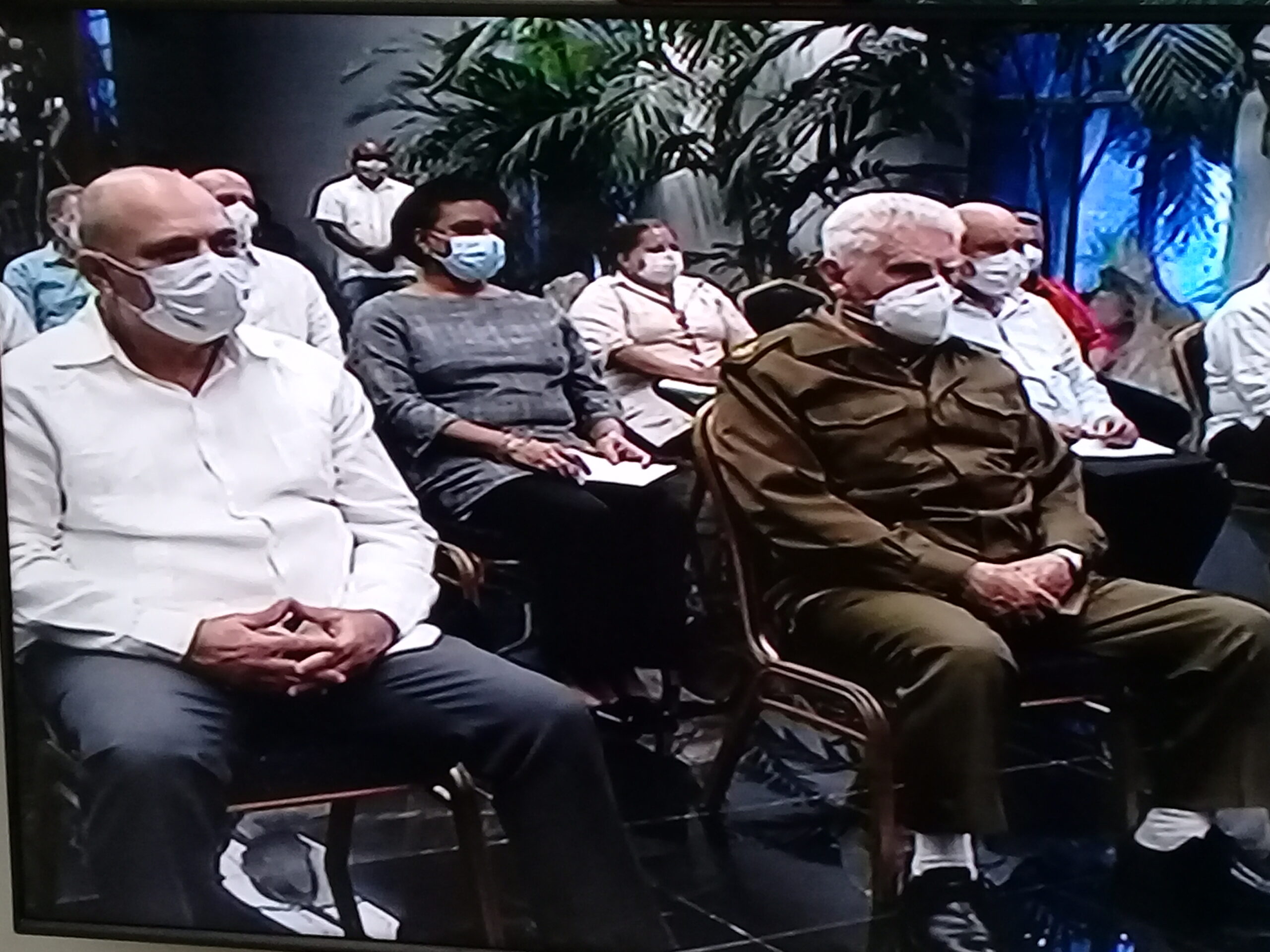 Other important decision adopted is that the press conference of the Ministry of Health will be held on Fridays, only once a week, led by Dr. Francisco Durán, national director of Epidemiology of the Minsap, the newspaper Granma in its digital version informs.

The meeting with scientists who follow the evolution of COVID-19 in Cuba will continue to be held.

THE PROVINCIAL AND MUNICIPAL DEFENSE COUNCILS ARE DEACTIVATED

Only those Territorial Defense Councils that are not in the new normality will remain active.

SUSPECT CASE CONTACTS ARE ADMITTED AT HOME

Of the 5,000 cases we have had, in round numbers, more than 115,000 people have been transferred to isolation centers, of which about 4.6% have been positive, the Prime Minister explains. But this, and the accumulated experience, allow us to say that we can apply an isolation protocol to a contact of a positive case.

That does not mean that you will be left at home without care, and you will have exceptions, among them, the elderly, people whose behavior does not guarantee that they can have responsible behavior, among others.

A strengthening of the program that has to do with epidemiology and microbiology will be applied. Work will be done on expanding the network of microbiology laboratories. The strategy is aimed at allowing all provinces to have a laboratory.

SECURITY PROTOCOLS WILL BE MAINTAINED AT ALL ACCESS POINTS TO CUBA

All travelers will have to make an affidavit of their state of health.

100% of international travelers will undergo PCR and the isolation protocol will be applied according to the place they are going to.

Cuban citizens, permanent residents in Cuba, who are abroad and those who take 24 months abroad due to COVID-19, should go to the consulates to request the extension of time for one more year, until they can return to the country.