Nobel Peace Prize awarded to World Food Program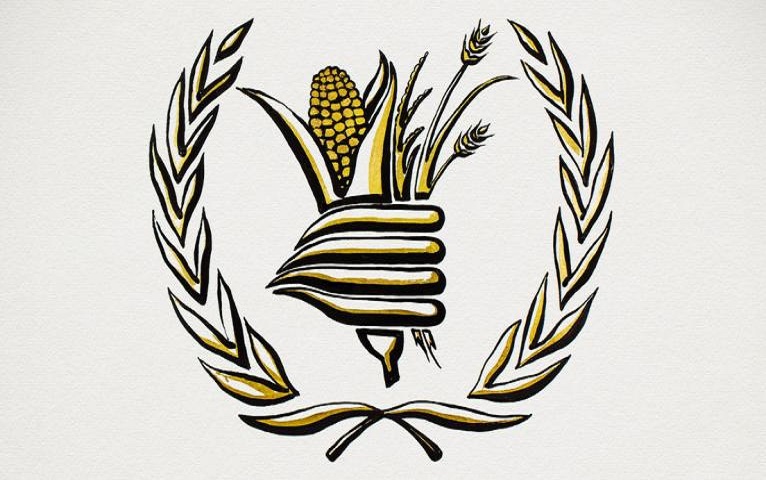 The Norwegian Nobel Committee has awarded the 2020 Nobel Peace Prize to the World Food Program for its efforts to combat hunger, for its contribution to improving peace conditions in conflict-affected areas and for acting as a driving force behind the efforts to prevent the use of hunger as a weapon of war and conflict.

The UN World Food Program distributes food to refugees and people displaced by conflict and supports development projects.

The sum of the 2020 Nobel Prize amounts to SEK 10 million (about US $ 1.12 million).

The Nobel Peace Prize has been awarded 100 times to 134 Nobel laureates between 1901 and 2019, including 107 individuals and 27 organizations.