Mayabeque and Santiago de Cuba Divide Honors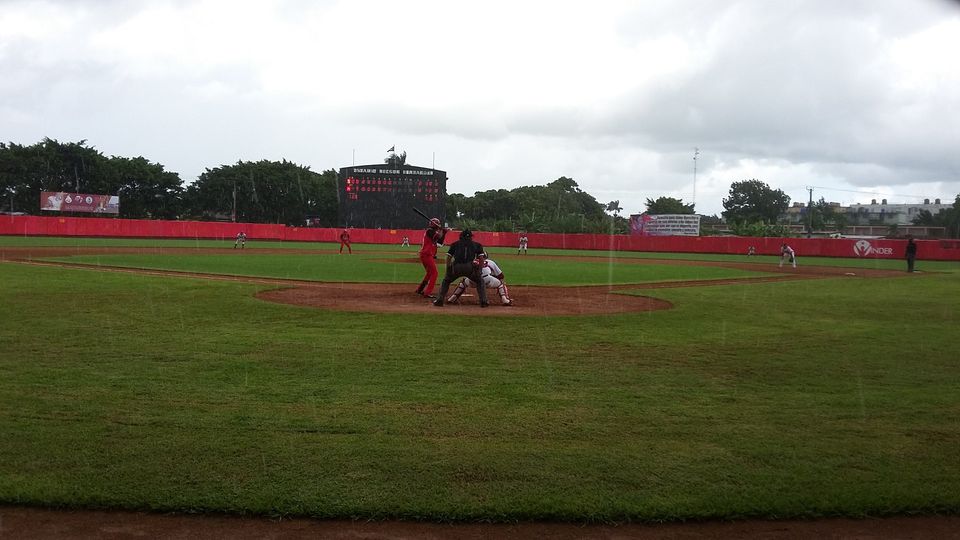 Mayabeque, Cuba: Mayabeque's team divided honors this weekend against its counterpart from Santiago de Cuba, in the continuation of the 60th National Baseball Series.

On Saturday, the duel was sealed by rain with a tie to a race in the seventh chapter. After its resumption on Sunday, the Hurricanes took over with a homerun from Dennis Laza, at the end of the so-called lucky inning. But at the beginning of the eighth, Mayabeque's relay pitching did not hold and the Wasps produced a decisive cluster of 6 touchdowns, including a home run by Santiago Torres.

The victory to Yoandri Montero's account, the reverse was suffered by Juan Miguel Fernández.

In the second hour, the game went through with an excellent duel between Yadián Martínez for the hosts, and Alberto Bicet for the visitors. Mayabeque's right-hander allowed two in the same first inning, and that was the game until the fifth inning, when again Dennis Laza hit a home run, but this time with full bases, for those led by Michael González to take command.

Another three annotations were added in that inning and rounded a cluster of 7, adding one more in the sixth to complete the final 8-2.

Now Mayabeque has a balance of 14 successes and 18 setbacks, remains in eleventh place in the position table but only three and a half games from the classification zone.