Mayabeque Loses with Guantánamo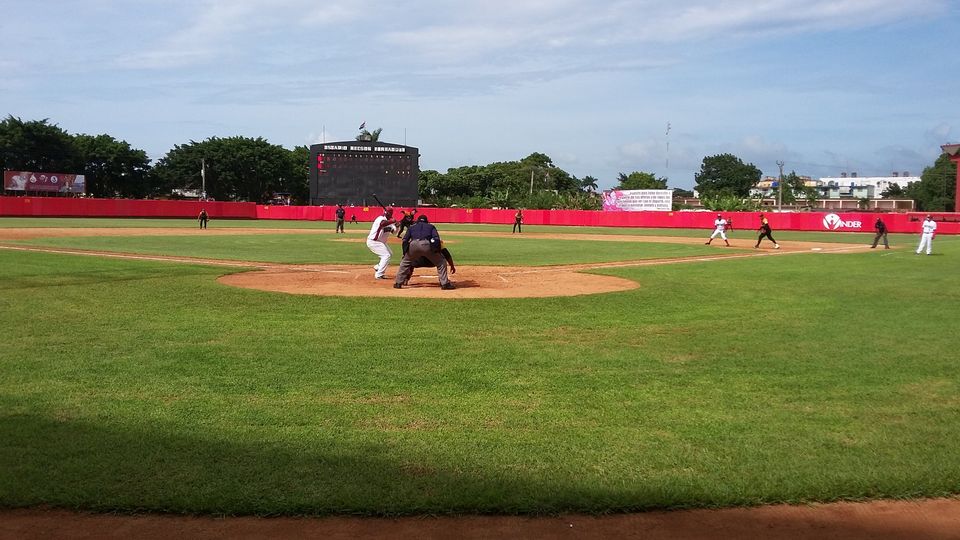 Mayabeque, Cuba: Mayabeque's team lost yesterday to its counterpart of Guantanamo, with a score of 11 runs by 8, in the continuation of the 60th National Baseball Series.

The Hurricanes hit 16 hits and made no mistakes.

The Indians with 13 hits, a blunder. The monticular victory to the account of Jorge Sánchez, the reverse was suffered by Heiler Gracial. There was a point per game saved for Yeudis Reyes. In this meeting, Pedro Revilla hit home runs for the winners and Frank Alfonso did it for Mayabeque.

Now those led by Michel González have a record of 14 successes and 19 setbacks, located in 11th place in the position table.

Today from 2:00 in the afternoon, Indians and Hurricanes meet again, in the same competitive scenario, the Nelson Fernández stadium in San José de las Lajas.

In other results yesterday, Pinar del Río beat Ciego de Ávila 3-2, Artemisa defeated Sancti Spíritus 10-1, Camagüey achieved the victory over Industriales 15-9, Matanzas was better than Santiago de Cuba 7-5, Granma overcome Cienfuegos 18-7, Villa Clara painted Holguín white 3-0 and Las Tunas-Isla de la Juventud could not play because of the rain at Cristóbal Labra and today they dispute a double commitment from 10:00 am tomorrow.