Historic Value of Monuments Stand out in Mayabeque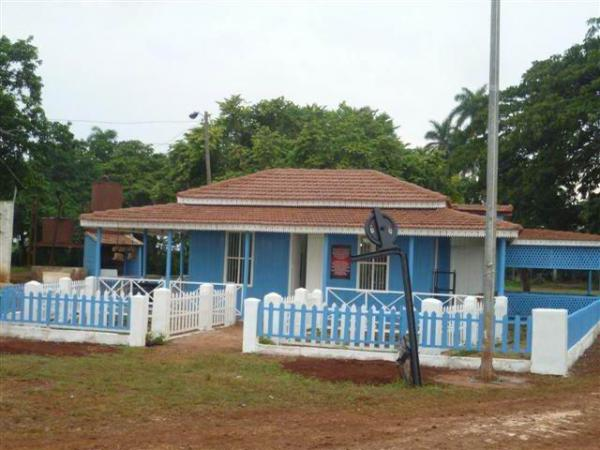 Mayabeque, Cuba: The Teniente Coronel Herminio Rivera Museum, in the municipality of Nueva Paz, carries out cultural programs of great historical value to highlight monuments such as the National one erected on the Santa Elena Farm, located in the town of Los Palos.
Through this initiative, it is shown the heritage value and the presence of exhibiting rooms make, together with the monument house, a valuable wealth of knowledge about history.
Among the investigations carried out in the institution is the report called Catalog of properties and spaces to protect in Nueva Paz, which constitutes a photographic and explanatory testimony of significant sites in the municipality.
The Herminio Rivera Núñez Municipal Museum preserves in its rooms a bracelet used in the historical struggle of July 26, as well as other pieces that are part of the feats carried out by our people to achieve the definitive victory.
Photo caption: Municipal Museum of Nueva Paz, Lieutenant Colonel Herminio Rivera. Photo: Citizen Portal of Mayabeque