New Experiences in Clodomira Acosta Primary School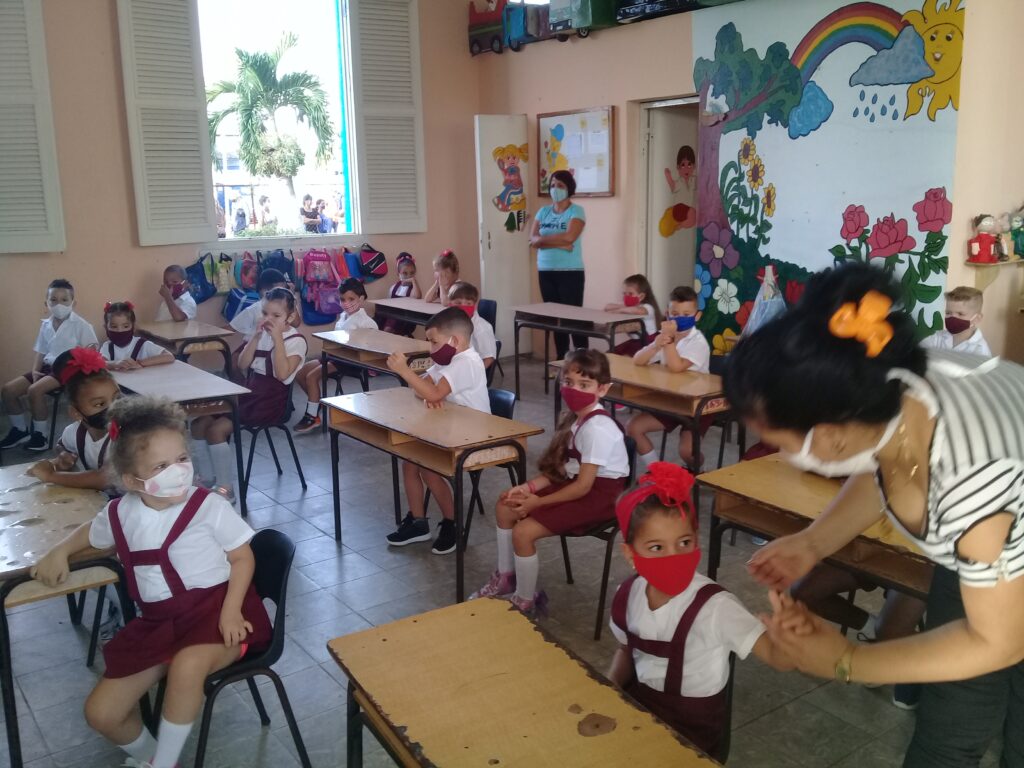 Mayabeque, Cuba: The Clodomira Acosta Primary School, in the municipality of Güines, has been immersed in an improvement process since 2014, an experience that will extend into the 2020-2021 school period.
"The organizational forms of work experienced since that year are generalized and will be applied in all centers; that is to say the networking, the establishment of the educational project and the methodological work ", the director of the center, Yamilé Rivero Rodríguez, commented.
In the current school year, the institution has an enrollment of more than 700 students, and has guaranteed one hundred percent of the teaching coverage.
This school is considered one of the leading centers in the town in the teaching-learning process.