Housing program in Mayabeque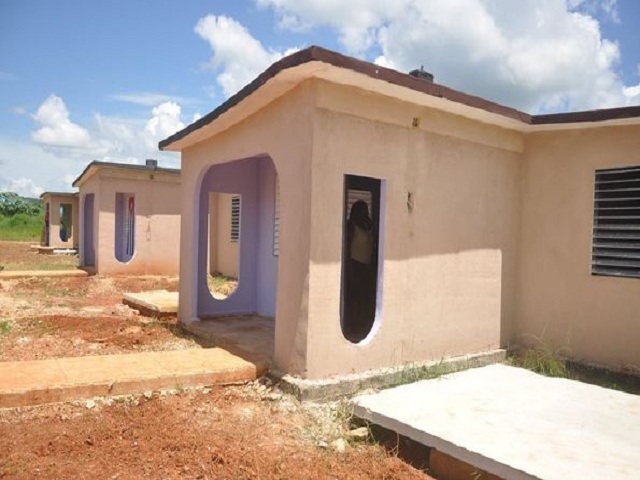 Mayabeque, Cuba: The housing program is one of the country's priorities. For this reason Mayabeque joins the task despite COVID-19. In the province they work on the allocation of these and provide material so that people can have a habitable and decent houses where they can live as a family.
The state plan is for 200 homes, of which 147 have been completed, which represents 74 percent of the total plan.
The Ministry of Agriculture has the largest number of homes to be built with 82 in the First Congress School of the municipality of Güines. It is followed by the Constructive Maintenance Company with 44, the Ministry of the Interior with 32, the Ministry of Construction with 24, the Revolutionary Armed Forces with 4 and other organizations involved such as the Electric Union, Azcuba, the Prosecutor's Office, among others.
The deputy director of the Housing Directorate of the Provincial Administration of Mayabeque, Maité Mirabal Gómez, highlighted the work of the builder and highlighted that the Ministry of the Interior over accomplished its plan with three houses and intends to complete five more this month.
She also mentioned the Construction Maintenance Company who concluded 70 houses out of a plan of 44, based on a redesigned strategy to comply at least linearly with what the country requires with an average of 17 houses per day.
With the Construction Maintenance Company we executed a group of rooms in the municipality of Güines. We carry out a minimum of actions to convert them into homes and this is what the over-compliance that the entity has today represents, she said.
We have selected other houses and provided resources to finish in areas of Bejucal, Santa Cruz del Norte, Nueva Paz, San Nicolás and Melena del Sur.