Mayabeque Researchers Obtain New Product Based on Seaweed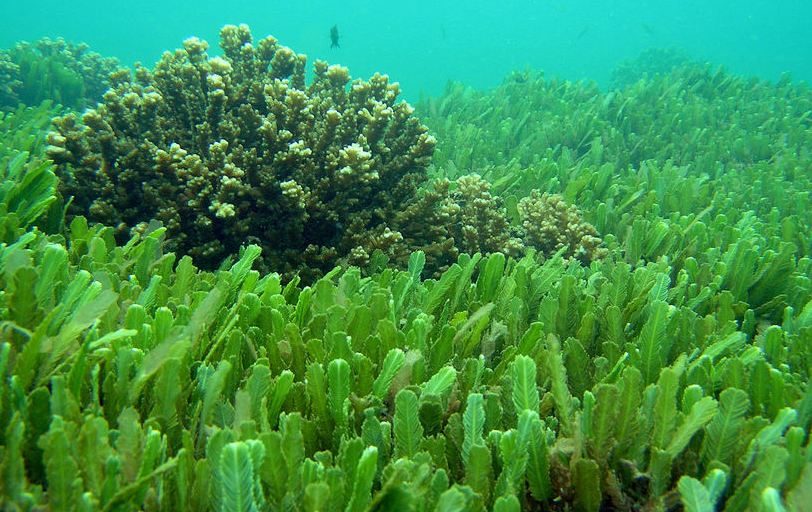 Mayabeque, Cuba: Specialists from the National Institute of Agricultural Sciences, located in Mayabeque, work to obtain new products based on seaweed.
The purpose is to enhance its use in agricultural plantations in the country, due to its high content of nutrients and natural substances such as vitamins, carbohydrates, proteins, organic acids and others, whose effects are similar to plant growth regulators.
They are currently working on the search and implementation of technologies that contribute to a sustainable agriculture and increased crop yields.
The use of marine algae mixed with other organic fertilizers, constitutes a novel alternative of agro-ecological character and at low costs for the future improvement of the soils and higher productions.
The researcher Mirian de la Caridad Núñez Vázquez, explained that seaweed reinforces the immune and food systems of plants and also activates their physiological functions, so that healthier and more vigorous crops are achieved.
The use of this resource from the sea greatly improves the nutritional quality of the composite substrate; for agriculture brings environmental and economic benefits.
They also have enzymatic action and when the process of making algae derivatives is carried out properly, the microorganisms that live in association with them continue to be viable, spreading where they are applied and enhancing their action.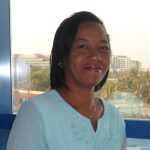 Periodista en Radio Mayabeque