Lack of control or Irresponsibility?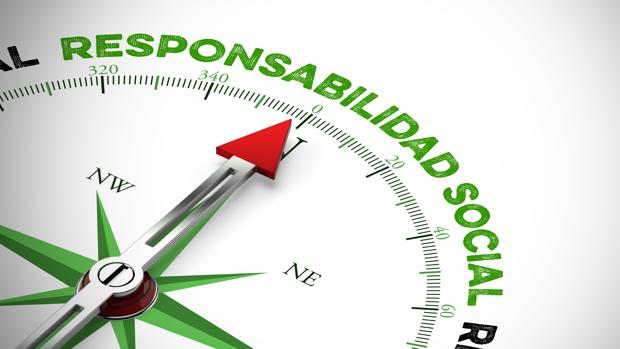 I don't know if it's irresponsibility or lack of control. What I do know is that Mayabeque is suffering a high impact from Covid-19, which has provoked the return of some municipalities to the phase of Limited autochthonous Transmission.
Many blame the opening of trips from abroad, others to the little control carried out on these people when they arrive in national territory.
But are we really sufficiently discipline in complying with the oriented measures?
Have you ever wondered if you take care of your family when you go out on the street no matter where you come from?
Many of us accuse sometimes without thinking about our actions. It is true that some or most of the cases are imported but others are products of indiscipline such as not wearing a mask, surprise visits to relatives from abroad without knowing the result of the Polymerase Chain Reaction (PCR) test and what to say of family and friends parties. The latter undermine all the work carried out in terms of control and prevention of the Sars-CoV-2 virus.
We know that in some people it takes many days to suffer the symptoms of the disease, for this reason the necessary withdrawal is necessary, which means stopping promoting activities against our health and that of others.
We cannot predict what will happen in this new calendar, it has just begun. But not in the way some thought. Reliance on personal immunity brings us back to a point where the province was never found, even when we felt most threatened by contracting the virus. An important fact is that the majority are young.
" For this reason, regardless of the opening of travel or the control by some territories, you must protect yourself and also protect your family and friends.
Let's not wait for the vaccine. Remember! There is no better immunization in these cases than responsibility, care and social distancing. Help your country to be free of Covid-19.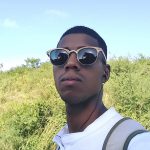 Alejandro Rodríguez Fernández