President of Venezuela Urges to Extreme Prevention against Covid-19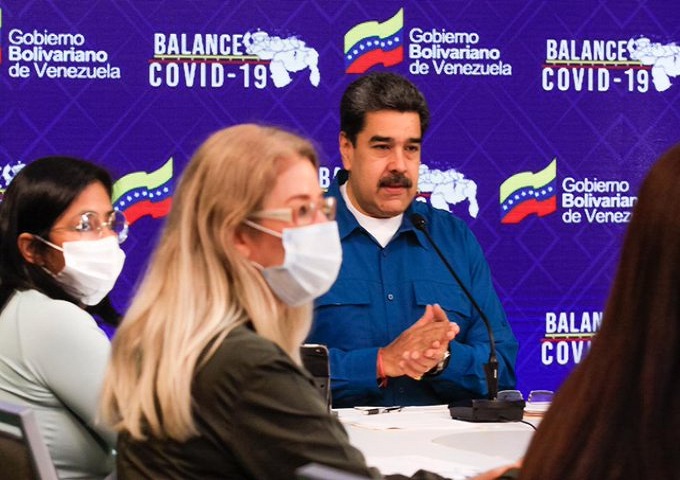 Venezuela: The president of Venezuela, Nicolás Maduro, called on the population to take precautionary measures to avoid contagion of Covid-19, at the beginning of the week of easing the quarantine, Radio Reloj reports.
Through the social network Twitter, the Venezuelan president urged the population to comply with sanitary protocols with discipline and avoid going to public spaces without the need to help cut the transmission chains of SARS-COV-2.
Maduro indicated the reactivation of medical brigades to the optimum level and reviewing compliance with the protocols in all hospital units in the country, for which he demanded a permanent audit.
Likewise, he demanded to ensure the hospitalization capacity for all people infected with Covid-19, in order to minimize the report of new cases and deaths as a result of the viral picture.