Mayabeque Today Reports Three New Cases of Covid-19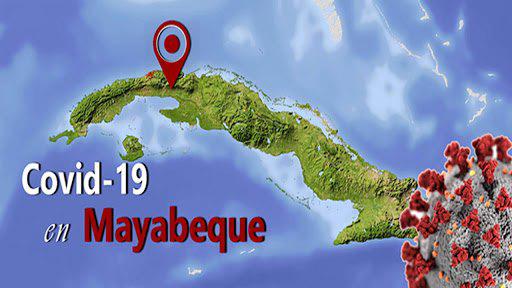 Mayabeque, Cuba: Yesterday, of the samples studied in Mayabeque, three were positive for Covid-19, according to the website of the Cuban Ministry of Public Health (MINSAP).
It is an imported case and two autochthonous of which the source of infection is still being investigated, all from the municipality of San José de las Lajas.
A person can contract COVID 19 from contact with another who is infected with the virus. The disease is spread mainly from person to person through droplets that are thrown out of the nose or mouth of an infected person by coughing, sneezing or talking.
The health authorities urge the entire population to comply with the hygienic-sanitary measures and the use of the mask in a mandatory manner for all activities and scenarios.
Containing contagion is one of the main challenges of the country, and for this it is vital, among many other elements, to maintain strict compliance with hygienic-sanitary measures, carry out quality investigations in the communities, the rapid identification and isolation of contacts and, above all, acting responsible and disciplined.