Marti, a Man of all Times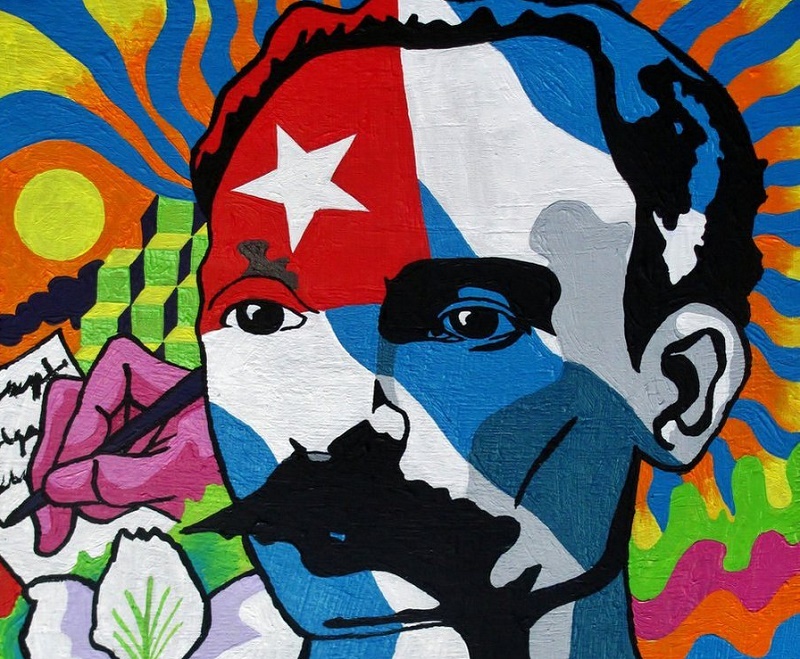 Mayabeque, Cuba: Today, January 28th, 168 years of José Martí birthday, the man of all times and of each latitude, Cubans homage those purest values he professed in life, which are still more alive than ever.
As our Apostle José Martí whished, I considered that childhood is the period of life where the feelings of patriotism, dignity and honesty should me cultivated.
Martí was a faithful defender of the children's rights , and in that sense he contributed of the study and infant knowledge, because as he well ratified in one of his work, they are the hope of the world.
That's why children should honor Martí's virtue and learn more of his main concepts, so they can become wise and brave men and women of the future.
Dedicated to the best human values, Martí was able to demonstrate through his own experience the necessary of the consciousness, the reason and will, elements he relations with clarity in the performance of the men in life, since his formation to his final days, which always conceive related to the honesty, justice and human feelings.
All children must grow under Marti's principles. It was Martí, that man of big moustache and black suit showing mourning for his country, a noble and pure soul, and echoes of all the pains of the world: of the poor, exploited his homeland. He dedicated his pen to fight for the defense of the oppressed people and his life to fight for his nation until sacrificed it.
We should never allow Marti's work to die, we cannot left behind the relevance of his thought.
You, Cuban child, don't let him disappear. We can triumph with his name on our lips and his ideals as a guide. As our un defeatable Commander in Chief did many years ago, when he declared the Apostle as his most faithful guide to face the corrupt government that oppress Cuba and put away the tyranny through the triumphant Revolution, you too, can make the evil that affects our present world disappears.
Honor and Glory to the Master!