Measures Adopted in Güines to Guarantee Quality of the Bread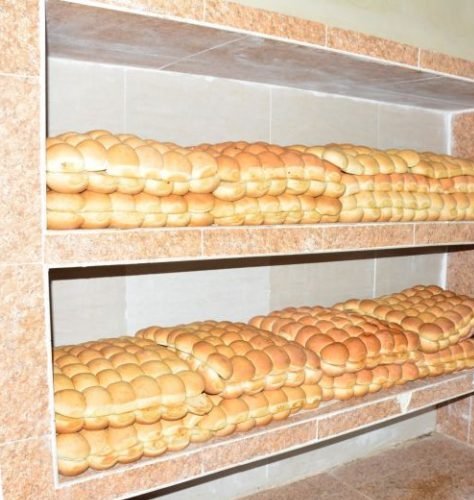 Mayabeque, Cuba: The Food Base Business Unit (UEB) of the municipality of Güines takes several measures to guarantee the quality of the bread in the basic basket and to comply with the Ordering Task process that the country is currently going through.
We tried to make everyone understand the importance of the process and change the negative criterion on the bread since it is a product that is purchased daily and I think we were successful", the director of the UEB, Luis Héctor García explained.
"We adopt measures; we carry out systematic checks and controls, at irregular hours in all bakeries. In each one of the units we put a person in charge who carries out a constant follow-up to guarantee their quality and size and we are achieving this", Luis Héctor added.
Despite the difficulties with raw material and its quality, the workers of this UEB work so that the bread in the basic basket has the required quality.