Hydraulic Sector Defines Execution of Main Investments this Year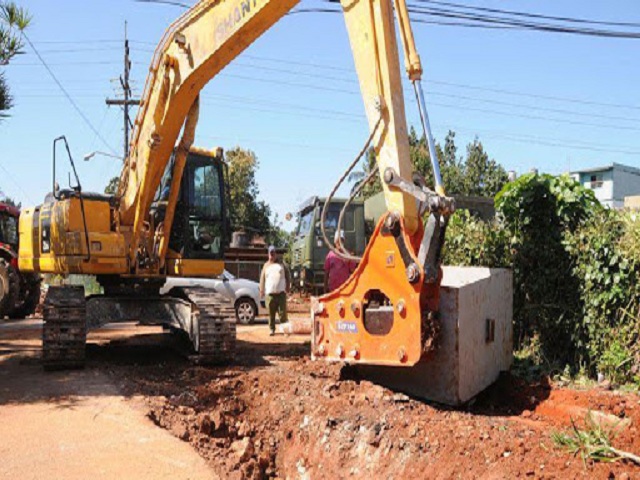 Mayabeque, Cuba: The hydraulic sector of this province executes important investments in the opening of this year 2021 to improve the supply and quality of water that reaches the population.
The Director of Hydraulic Resources of the Provincial Administration of Mayabeque, Arquímedes Rodríguez Rodríguez, argued that we are going to continue working in Madruga, in Güines in the rehabilitation and improvement of areas of Leguina and we will finish with the buttresses of the Santa Cruz del Norte conductor ".
At another point in his statements, Rodríguez Rodríguez added: "at the same time, with the Hydraulic Resources Companies of Havana, we will work on the comprehensive supply system for that municipality."
There, he added, "lies the part of the most important industrial pole in the province and the solution commitment is for this year, since this rehabilitation will favor the important industries in that northern area, which have a year without affectations and which comply with the plan of production".
Santa Cruz del Norte and Güines among the municipalities that will be benefited. Photo. Archive